Need a break? Head for the mountains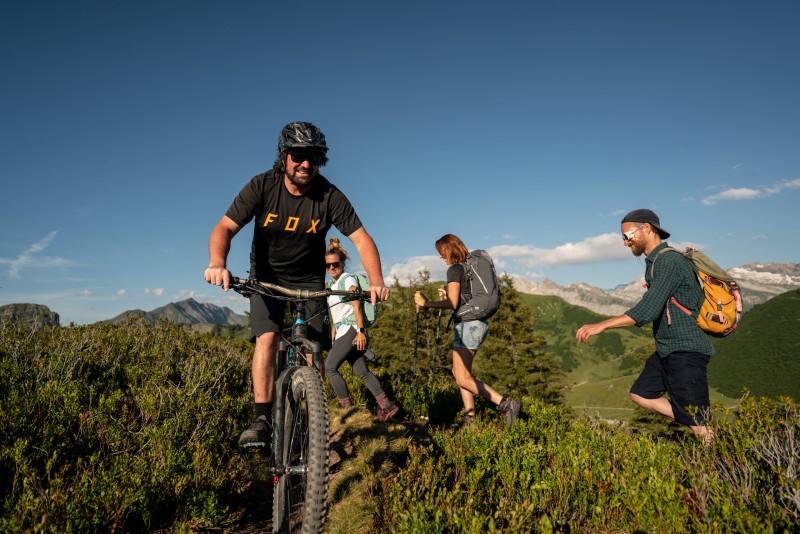 Escape from everyday life: Enjoy a holiday full of adventure and discovery! 

Days out in the open air with no timetables or constraints, where you decide on your programme the day before over a drink, where you are free to do what you want when you want. Bye bye the alarm clock. Bye bye the agenda. Isn't that the recipe for an ideal holiday?
Here, getting away from everyday life has never been so easy: mountain biking, road biking, hiking, trail running, paragliding, golf, canoeing, white water sports... The list of outdoor activities in Les Gets to satisfy your desire for adventure and discovery is complete!
But holidays are also (and above all) about simple pleasures and authentic moments: a restaurant on the terrace in the sun, an open-air concert, a drink with friends where you can re-discover the world, or even a round of bars during a drunken evening!   
4 days for 4 people in a flat from 200 € (i.e. 50€ / person)

Book your stay with Les Gets Réservation and benefit from discounts on your activities: 
Mountain bike packages 3 days and more: -20
Spa Les Sources du Chéry : -20
Alta Lumina : -10 
Golf Les Gets : -20%
Transfers : -10 %