wellness
Du Saturday 25 September au Saturday 25 September 2021 - De 10:00 à 20:00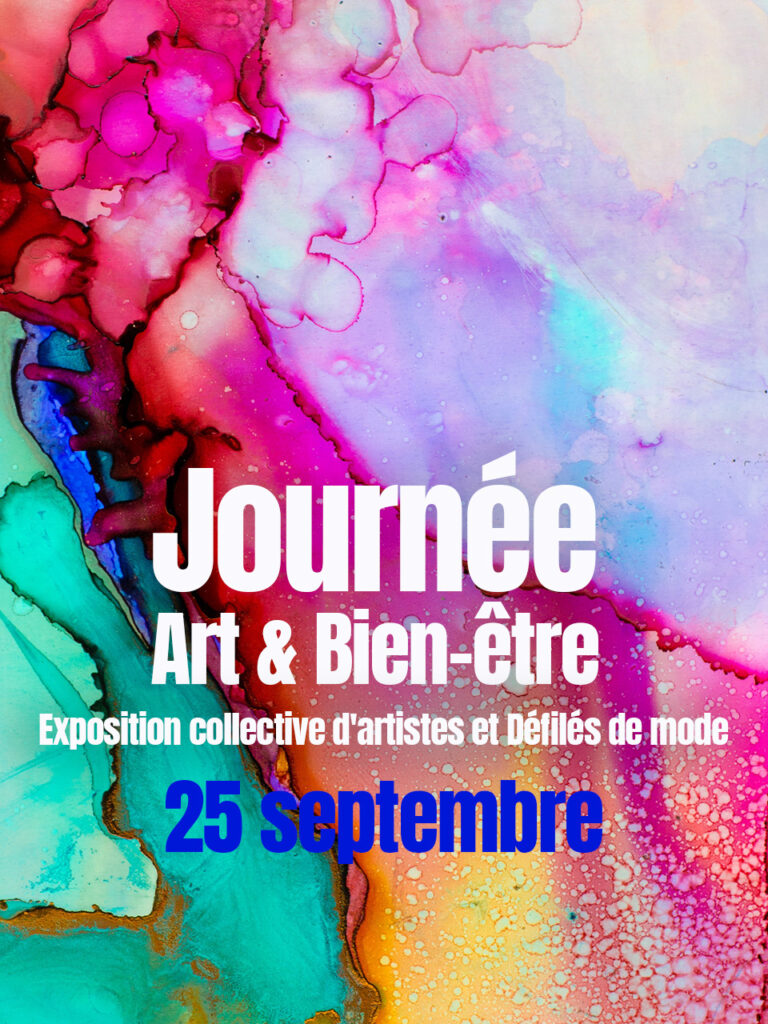 Enjoy a day dedicated to Art and Wellness in all their facets on Saturday 25 September in Les Gets.
Partner establishments and programmes
Chalet-Hotel La Marmotte
Exhibitions of painters, sculptors and draughtsmen from 10 am to 8 pm in the presence of the artists (free admission)

Designer fashion shows at 1.30 pm, 4 pm and 6.30 pm (free admission)

Photo shoot: portrait by a professional photographer (free)

Discovery of the Séréni-Cimes spa (entrance fee, reserved for hotel residents, see offer on this link)

Treatments and massages (open to all). Reservation by email.
Health pass required, to be presented at reception
www.hotel-marmotte.com
https://www.spa-serenicimes.com/
Spa les Sources du Chéry
Sculptors' exhibition
Discovery of the spa (entrance fee payable, open to all): reservation by email info@sourcesduchery.com or by phone 04 50 49 01 50
Health pass required, to be presented at reception
www.sourcesduchery.com/spa/espace-spa
Art'N'Chery Art Gallery
Exhibitions of painters, illustrators, sculptors and photographers in the presence of the artists (free admission)
This event is proposed by WeLovArt, international artistic social network and webzine www.welovart.com