Looking back at the 10th edition of the Lounge Music Festival, which featured a succession of twenty bands with eclectic origins and sounds during two weeks in Les Gets.
This year, on the occasion of its 10th anniversary, the " Lounge " has been given a facelift by offering a completely renewed programme, punctuated by regular highlights in all four corners of the resort.
Despite the very particular context due to the health crisis, the organization team made the bet to try everything to maintain the event, a decision which proved to be positive since the Prefecture authorized the event to take place with the commitment to respect sanitary measures and barrier gestures. The organization team made sure that the rules were respected, and that the public was engaged in wearing a mask and social distancing.
Concerts to reach for the sky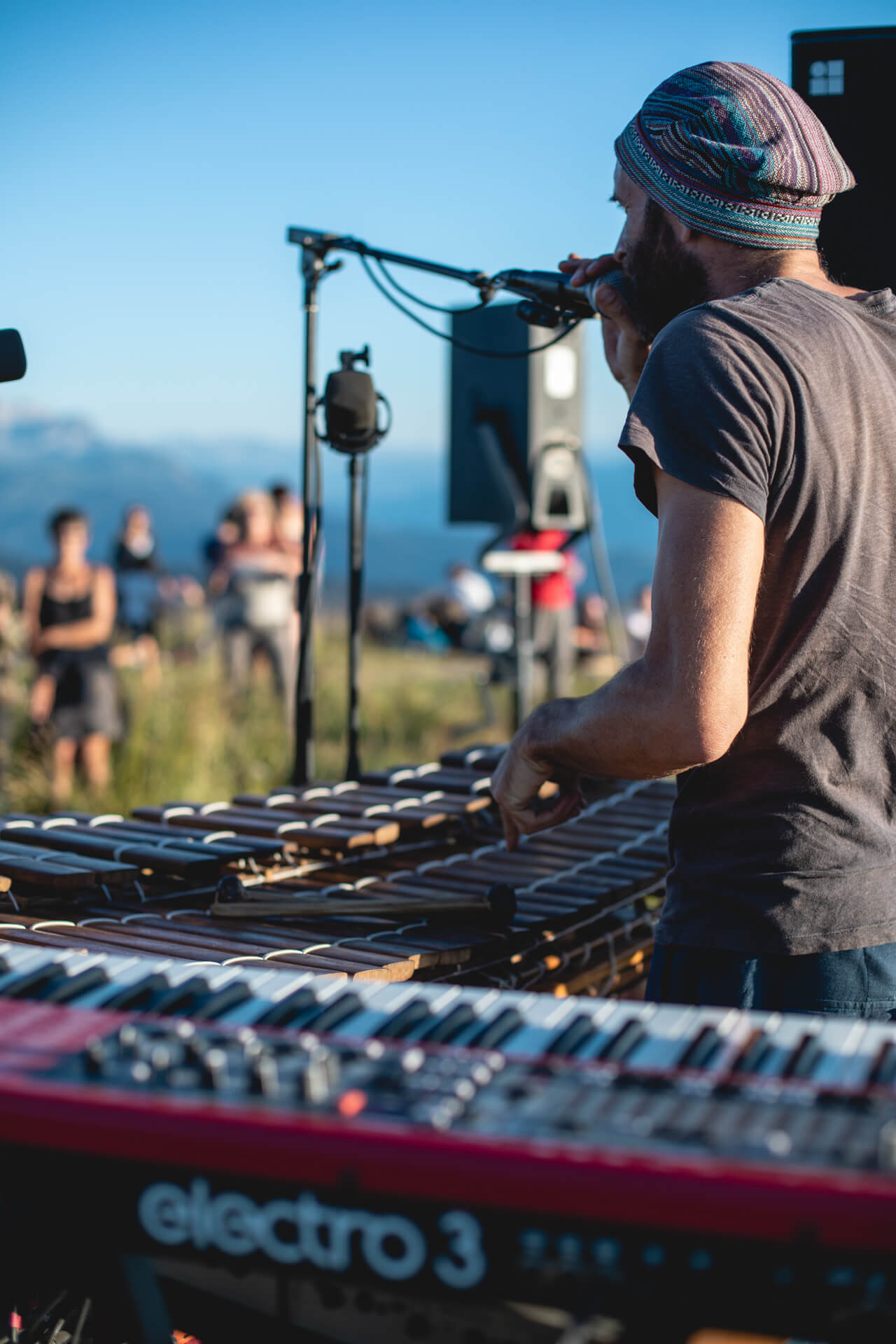 From 03 to 14 August, artists from varied backgrounds, with influences as diverse as they are complementary, succeeded one another on the different stages of the village, acclaimed by an enthusiastic and impatient audience, eager to relive all the sensations and emotions that only live music can convey.
A first in the history of this Festival was the Balaphonik Sound System concert, from the summit of Mont-Chéry, for a bewitching and soothing musical experience in the setting sun, surrounded by an incredible 360° panorama on the Mont-Blanc.
Lovers of the great outdoors and breathtaking views enjoyed the two other high-altitude concerts : the jazz-folk duo Emelia Rose at the Belvedere of Mont Chéry and the folk group An Eagle In Your Mind at Mont Caly.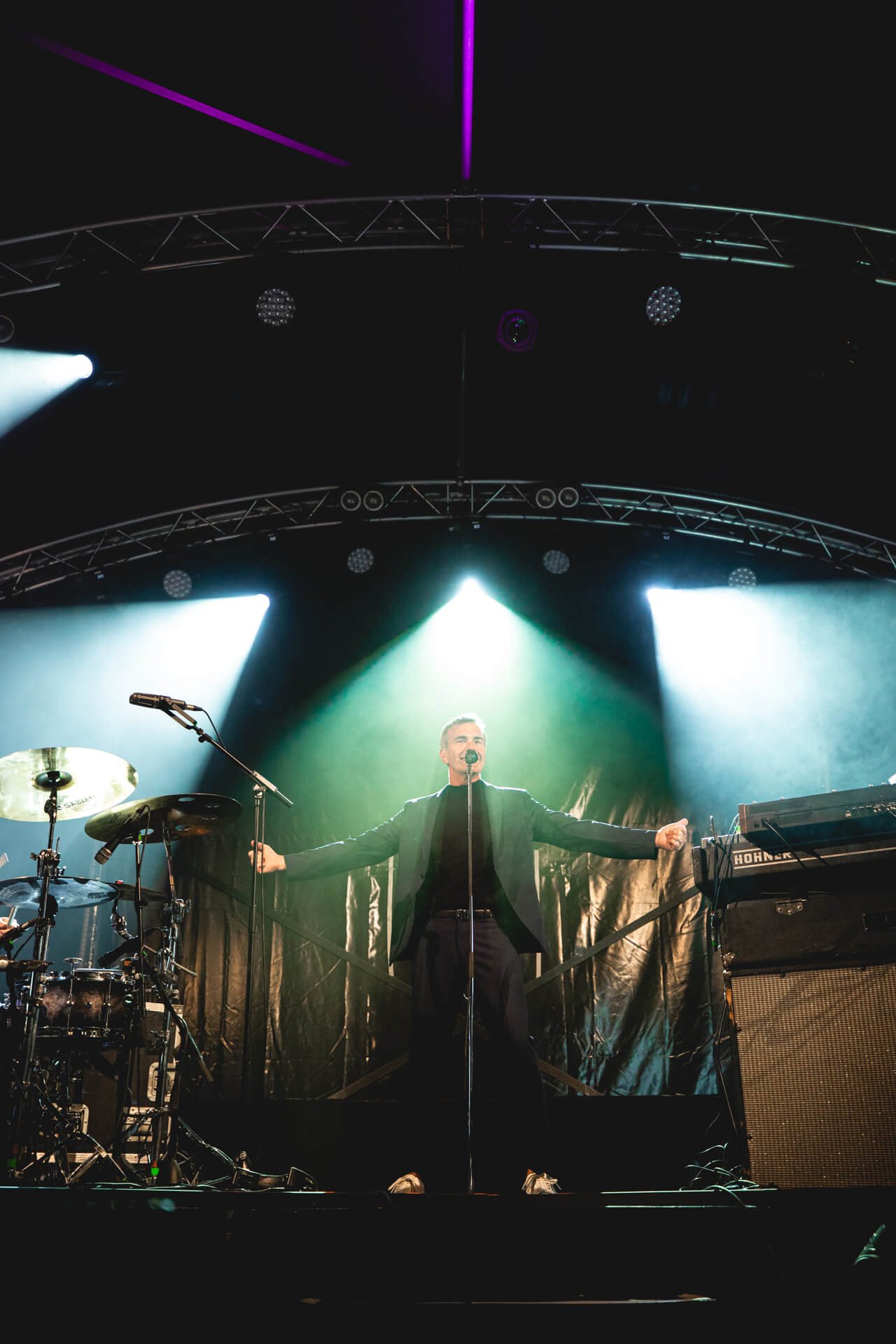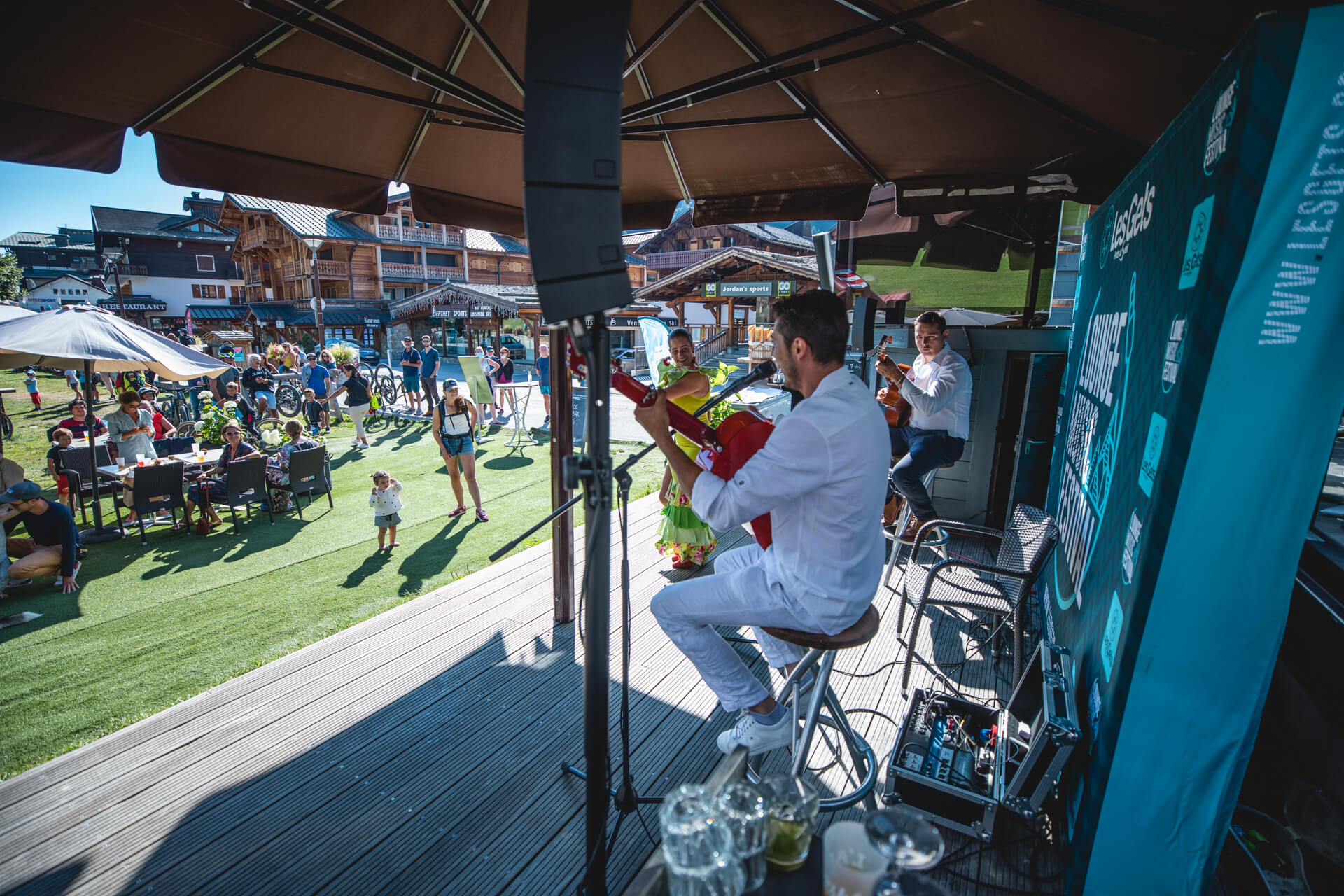 This festival was also punctuated by the many other concerts held in the resort's restaurants and bars, which greatly contributed to the success of this summer musical interlude.
On Friday 14 August, the group Electro Deluxe set the stage of the Esplanade on fire for the closing concert, to the ovation of a large and faithful audience. An evening of sharing and good vibes, marked by the beautiful complicity between the audience and the band, for whom this return on stage also marked the timid resumption of the tours aborted by the pandemic.
To wind up the concert in apotheosis, the magnificent fireworks display of 15 August lit up the sky of Les Gets.
And in 2021 ?
The rendezvous is already set for the next edition which, we hope, will take place under better auspices, with the intoxicating and beneficial rhythms of jazz, soul, blues, swing and electro…
The Lounge in your living room
🎬​ Clap, clap ! If you haven't had the chance to see the artists of the Lounge Music Festival live in Les Gets, we suggest you meet them… in your living room.
Sunshine, deckchairs and confessions… Discover the musical universe and the personality of the 14 bands on the festival's line-up. With a few funny anecdotes as a bonus.
To watch the interviews, click here ➡️ https://www.facebook.com/LesGetsOfficiel/videos
The best of the Festival in images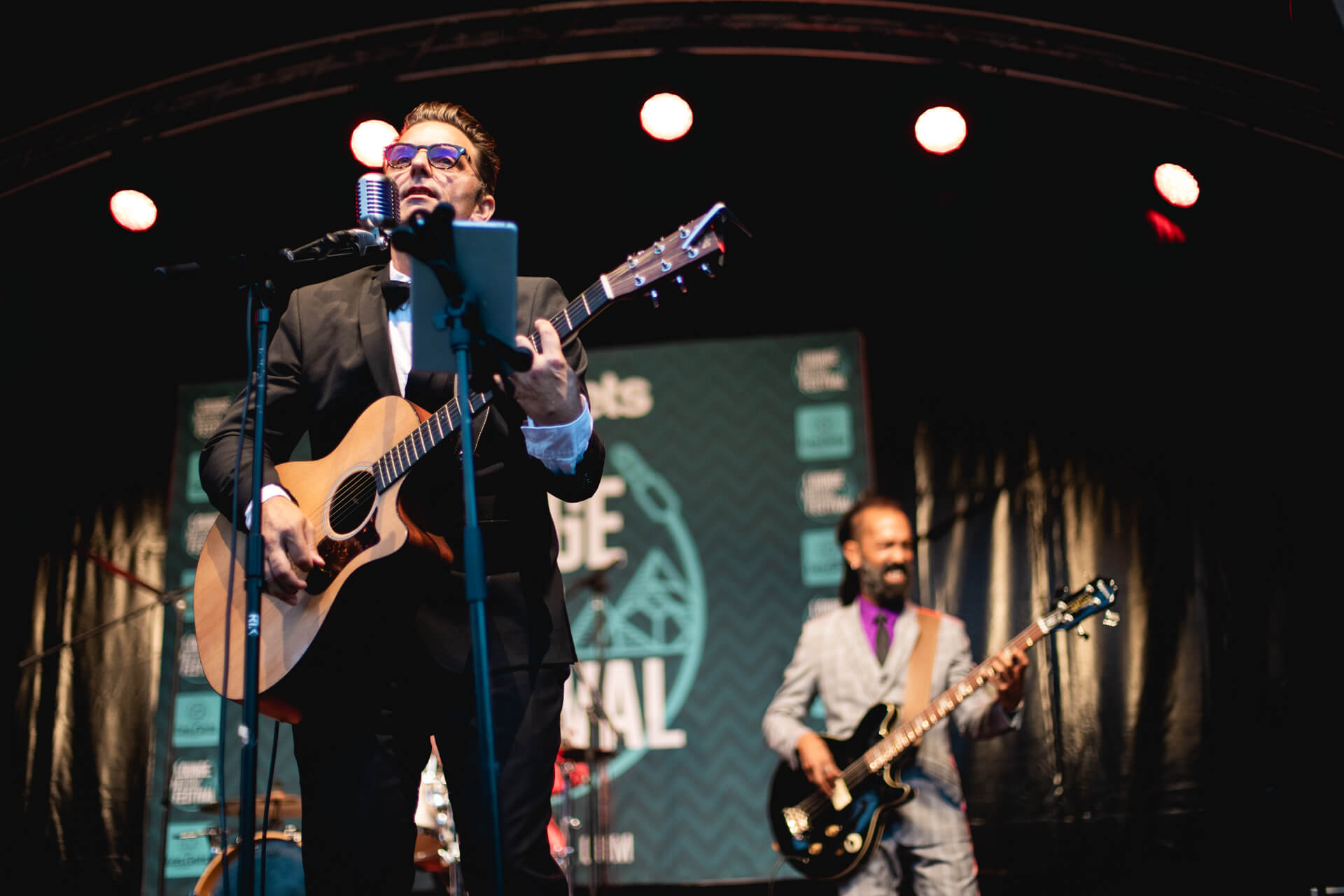 Stay connected to mountains…