Halfway between the Indian summer and the cold winter, autumn offers an ideal break to enjoy the beauty of our territories, far from the crowds and the hustle and bustle of summer.
Under the flamboyant colours and warm lights of autumn, the mountain is adorned in its most beautiful finery. On foot or by bike, we promise you, the show is worth the trip. Satisfied or your money back !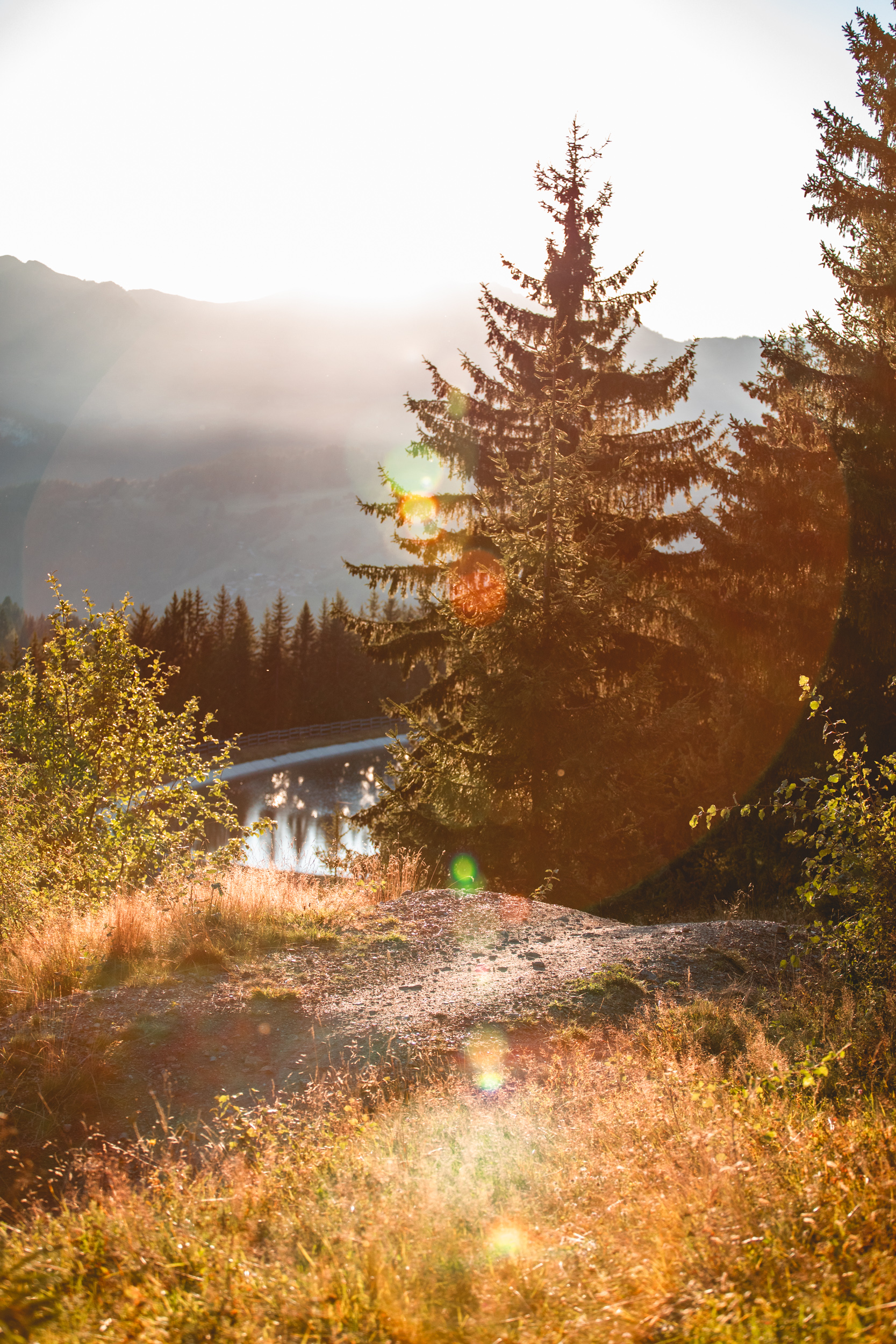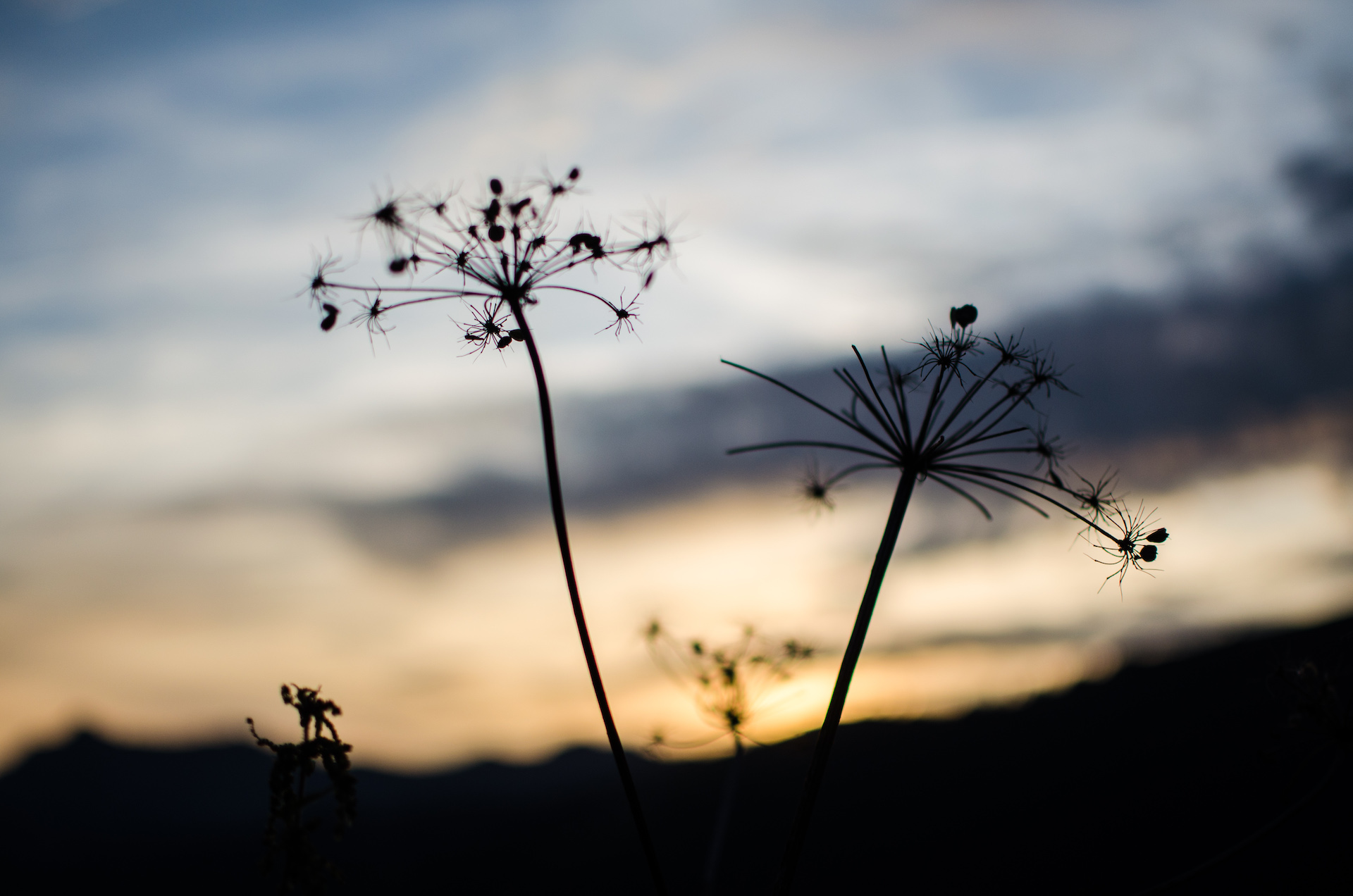 Activities
✨ Alta Lumina : Open every weekend in autumn –> Discover the enchanted world of Lumina
🛷 4 season alpine coaster : Saturday 11 and Sunday 12 November open from 11am to 7pm.
🪂 Paraglide : Several operators offer paragliding flights. Reservation on request.
🐐 Why not stop by the local farms to meet our producers and buy their delicious local produce? –> Discover
Wellness
💦 The Spa Séréni Cimes (Hotel La Marmotte) : open every day except Sunday from 9.30 a.m. to 7.30 p.m.
💆🏼‍♀️ Clair Moment (Wellness Institute) : open Tuesday to Saturday, 9am to 7pm
🏋🏽‍♂️Fitlife gym : open every Monday, Tuesday, Thursday and Friday.
Restaurants/ Bars
La Biskatcha : Open every day for lunch and dinner.
Tel. 04 50 84 55 35
Site web

Le Boomerang : Every day except Tuesday and Thursday, from 11am to 11pm until 19 November.
Tel. 06 46 51 82 05
Site web

Sush'Ski : Open Tuesday to Saturday for lunch and dinner.
Tel. 09 82 36 68 31
Site web

Super Gets : Open for lunch every day and on Friday and Saturday evenings.
Tel. 04 50 75 31 52

As Des Neiges : Open from 20 October
Tel. 04 50 80 62 53
Site Web

Le Chinfrey : Open every day except Wednesday
Tel. 04 50 79 71 30
Site web

El Chalten: Open Monday, Tuesday, Thursday and Friday for lunch, Saturday for lunch and dinner.
Tel. 06 20 08 06 28
Site Web
Shops
Sherpa Supermarket :Open Mondays, Tuesdays, Fridays and Saturdays from 7am to 12.30pm and from 3pm to 7.30pm, Sundays and Wednesdays from 7am to 12.30pm, closed on Thursday
Tel. +33 4 50 79 75 18
Site web

Ski Love : Open every weekend.
Tel.  +33 4 50 79 73 37
Site web

Abcisse Taxi :Open every day.
Tel. +33 6 74 49 19 39
Site web

Agence ACM Immobilier : Open every day except Sundays and French national holidays.
Tel. +33 4 50 75 89 26
Site web

Agence Immo'Select : Open every day except Sundays and French national holidays.
Tel. +33 4 50 80 13 55
Site web

Agence La Centrale : Open every day except Sundays and French national holidays.
Tel. +33 4 50 79 75 18
Site web

Alpine Lodges :Open every day except Saturdays and Sundays.
Tel. +33 4 22 32 60 96
Site web

Alpine Residences : Open every day except Sundays from 9AM to 7PM, Saturdays from 9AM to 6PM.
Tel. +33 4 80 94 95 96
Site web

Library : Open every day except Sundays and French national holidays.
Tel. +33 4 50 79 78 28
Site web

Un Amour de Noël : Open every day
Tel. 04 50 75 83 73
Site web

Maison de la Presse/ Tabac : Open daily from 7.30am to 12.15pm and from 3pm to 7pm, Sundays from 8am to 12pm.
Tel. 04 50 79 71 68

Vermont : Open from Thursday to Sunday
Tel. 04 50 75 82 07
Site web

Purexperience : Open by appointment only
Tel. 06 86 30 25 63
Site web

Nivalis : Open every day except Tuesday and Wednesday.
Tel. 04 50 80 13 55
Site web
Accomodation