Rise up…
Les Gets from the sky
Indian summer in Les Gets
What to do in September ?
Indian summer, endless summer… That's the motto of Les Gets in September, a month that too often rhymes with the start of the school year, the return to work and the return of autumn.
This year again, we are playing extra time and have prepared a programme of activities to make the summer last (has it started yet?)… and the pleasure of holidays away from the crowds.
Get out your notebook (or rather open the "notes" app on your smartphone), and take note of everything that awaits you in September !
Summer isn't just over yet !
Accommodation
Availability and booking.
Reopening on 1st of July 2021
Alta Lumina
As night falls in the heart of Les Gets forest, the enchanted nightwalk Alta Lumina plunges you into an imaginary world, on a wonderful interactive adventure full of emotions that are unique to each participant.
Throughout the year, you are invited to take part in the incredible adventure of a travelling music-maker who takes flight in a hot-air balloon, on a journey beyond the mountains.
A 45-minute experience to live to the fullest !
Discover now
Les Gets with your family
A destination for the whole family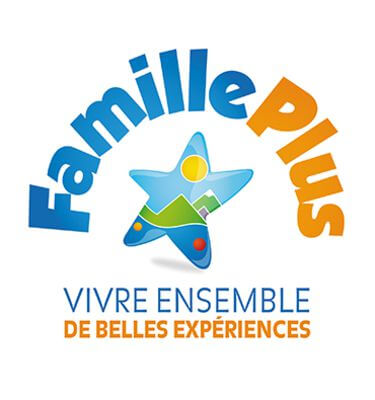 Because here family time is sacred, we have been committed for several years to the Famille Plus label in order to offer an adapted welcome and a successful holiday to the whole family.
To best prepare your winter holidays with your tribe, download our new Family Guide
Discover
For the body and soul
High altitude wellness
Live to the gentle rhythm of the mountains by offering you a wellness break and moments of relaxation.
Feel good moments, massages and body treatments, outdoor yoga, sports sessions… Wellness takes its place in Les Gets with a wide range of activities that are good for body and mind !
Discover our wellness offer carefully developed by dedicated and caring practitioners and professionals.
3,2,1… Breathe
Instagram
🏔 Here, like nowhere else ☀️ At the heart of the Portes du Soleil 🌲 Share the love with #MadeinLesGets