Events
Du Thursday 31 December au Thursday 31 December 2020 - De 19:00 à 00:00
Free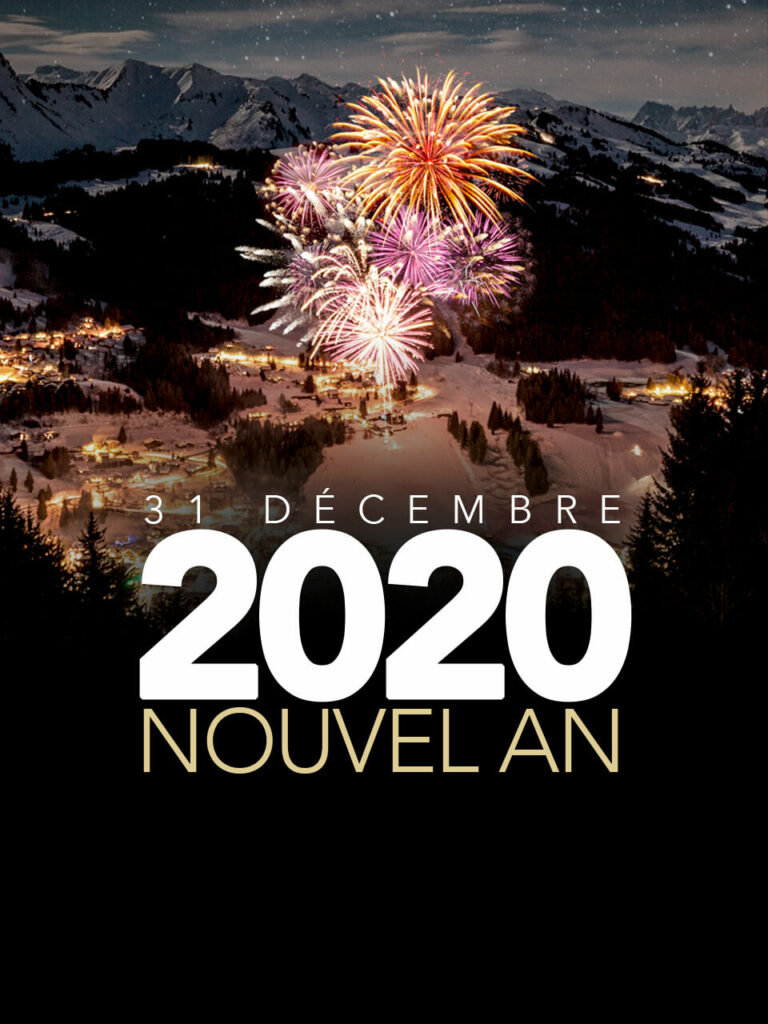 To celebrate 2021 New Year's Eve with friends and family, we've prepared a colourful fireworks !
As the new year dawns, what could be better than gathering together with family and friends for a festive evening of togetherness ?
The après-ski fun starts with an invitation to the little ones to let off steam on the snowy dance floor, accompanied by live music, before recharging their batteries on a feast of marshmallows washed down with hot chocolate! A Champagne bar will be at hand to ensure you drink to all the promise of the new year…
At 7.30 pm, we'll launch the countdown to the firework display, before the village lights up in a magical burst of colour and bathes in a dreamlike atmosphere!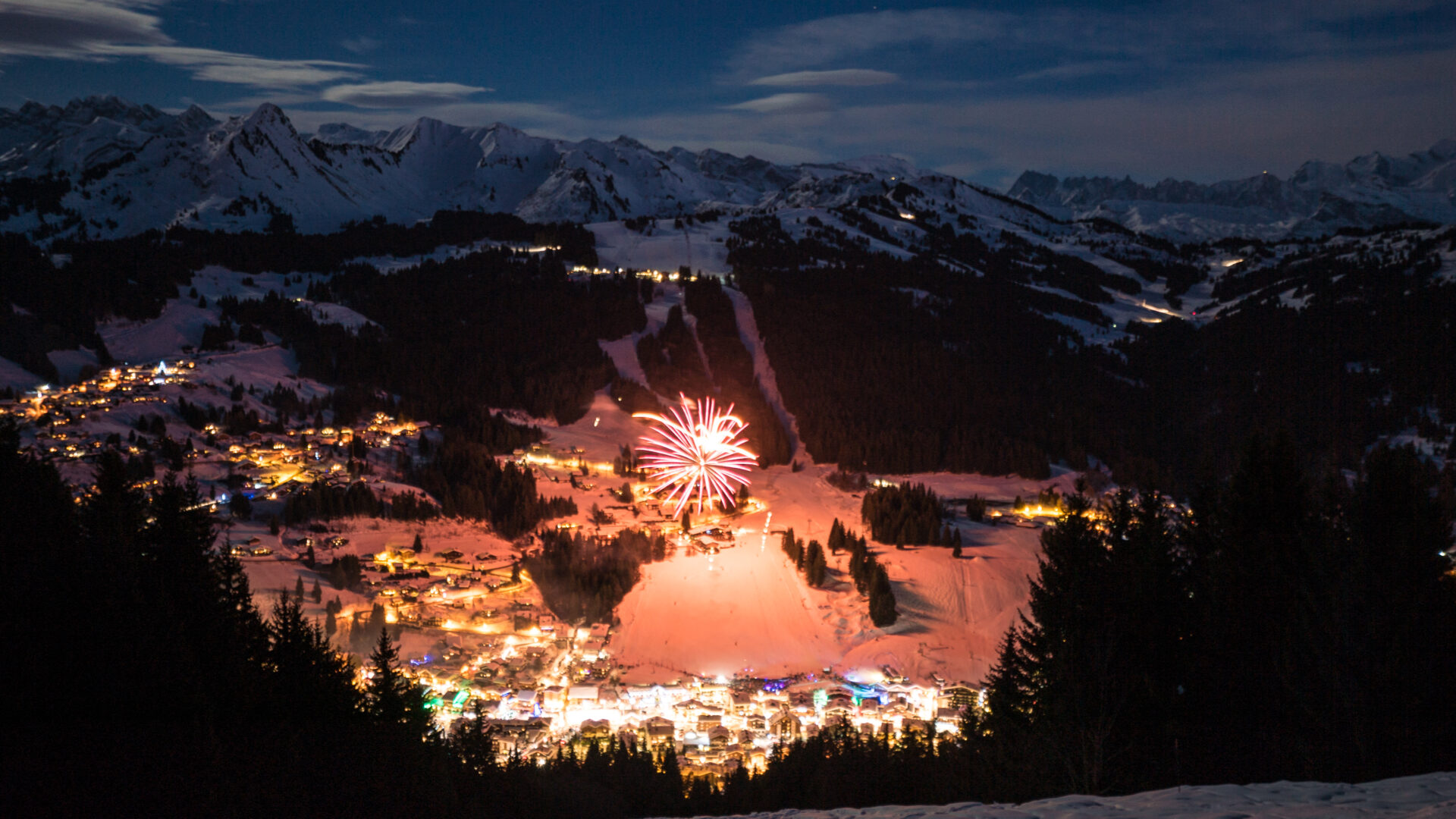 * COVID-19 * We make every effort to respect the safety of all within the framework of our animations and events. To find out more about the health measures put in place in the resort, click here.
Stay connected to mountains…