Thanks to our live webcams installed in several strategic places in the resort, you can see in one click the snow conditions of the area as well as the weather all year round.
Follow us… We will take you on a 360° visual tour of the resort from the following locations : The top of Mont Chéry, the top of Chavannes Express, the Chavannes plateau, the bottom of Ranfoilly, the top of Grains d'Or, the snow front, the centre of the village.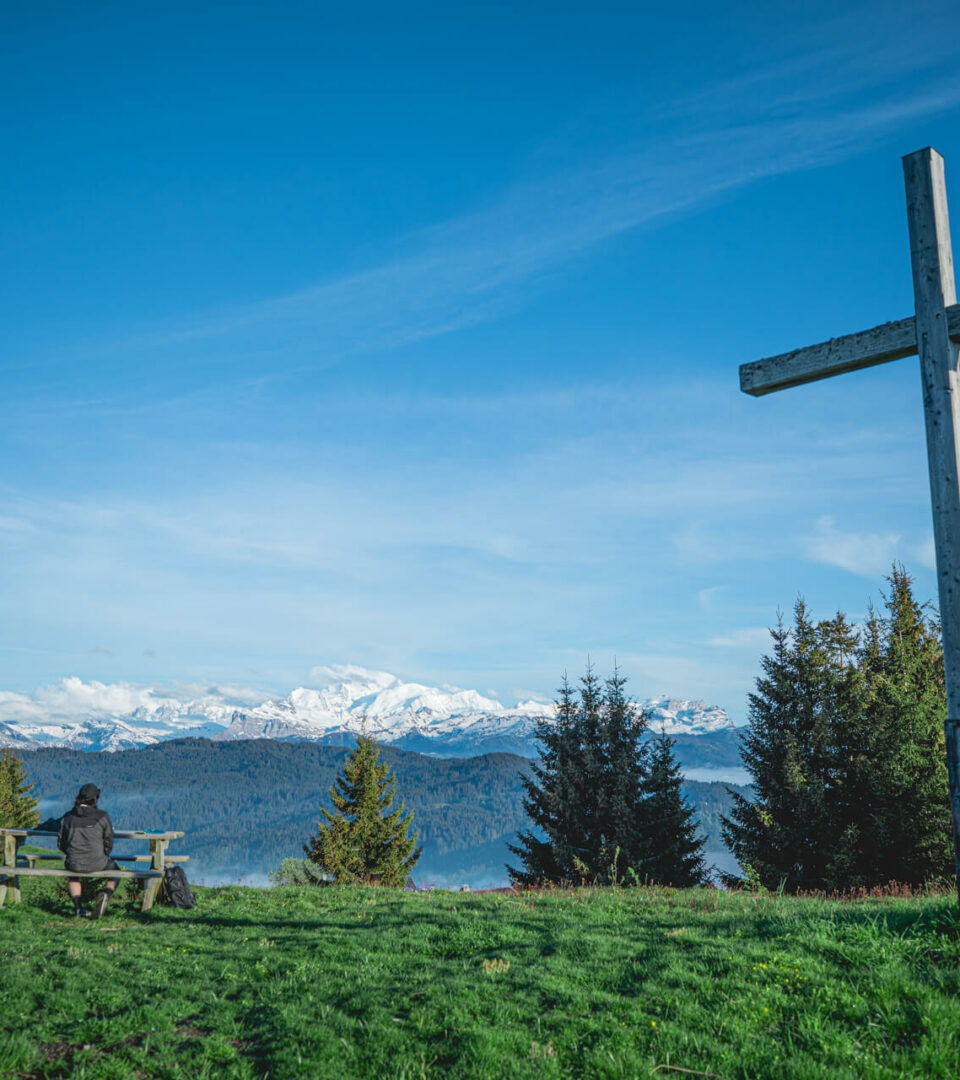 The 7 best picnic spots for stunning views
A view over the Pointe Percée for starters? Lake Geneva and the Pointe de Nyon as a main course? Mont Blanc for dessert ? Les Gets has plenty of stunning viewpoints where you can stop for a picnic.
Up in the mountains or near the centre resort, here are our 7 best tips for enjoying your sandwich or salad surrounded by the Alps in all their splendour.
Read more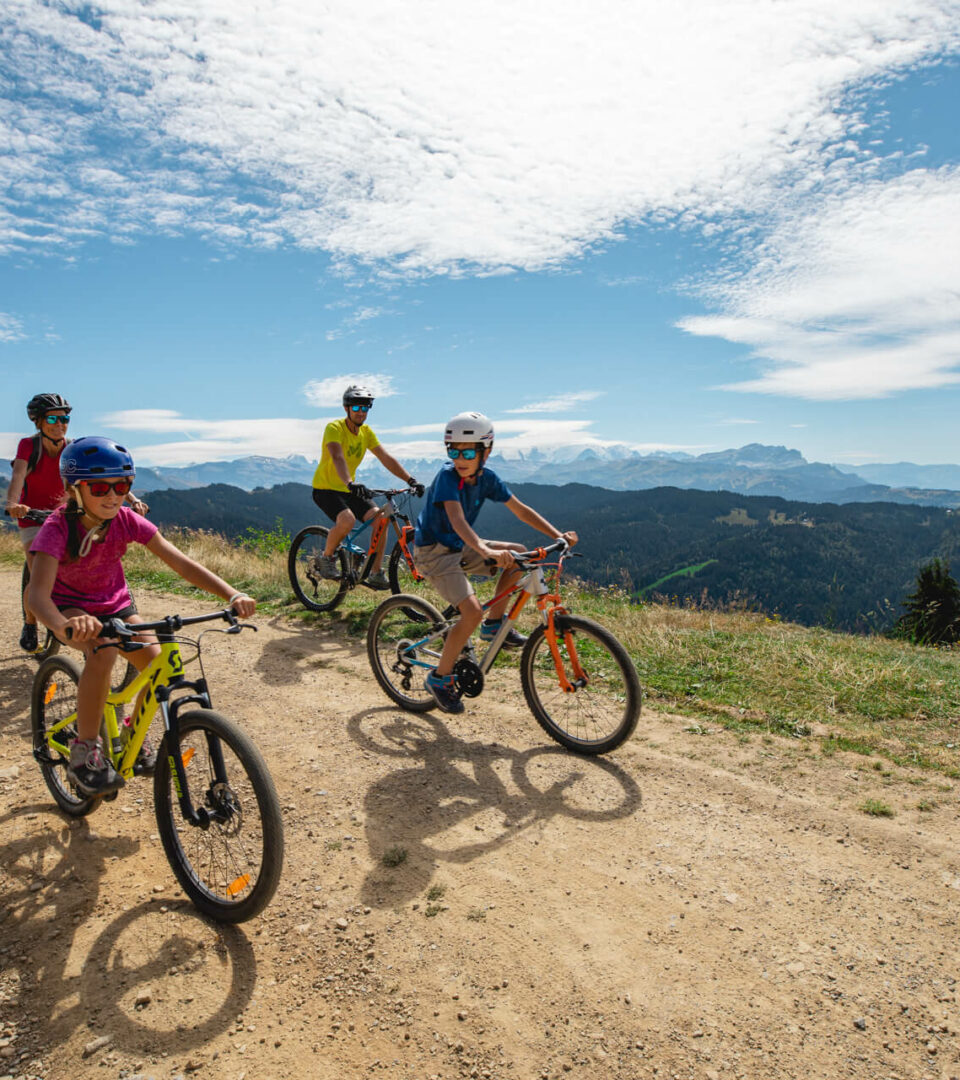 Head to the mountains with your tribe
More and more families choose the mountains for their summer holiday destination. Here, you can avoid the heatwave and crowds of tourists, enjoy the great outdoors and discover a whole host of outdoor activities for children of all ages, and teens. Sounds tempting doesn't it?
Read more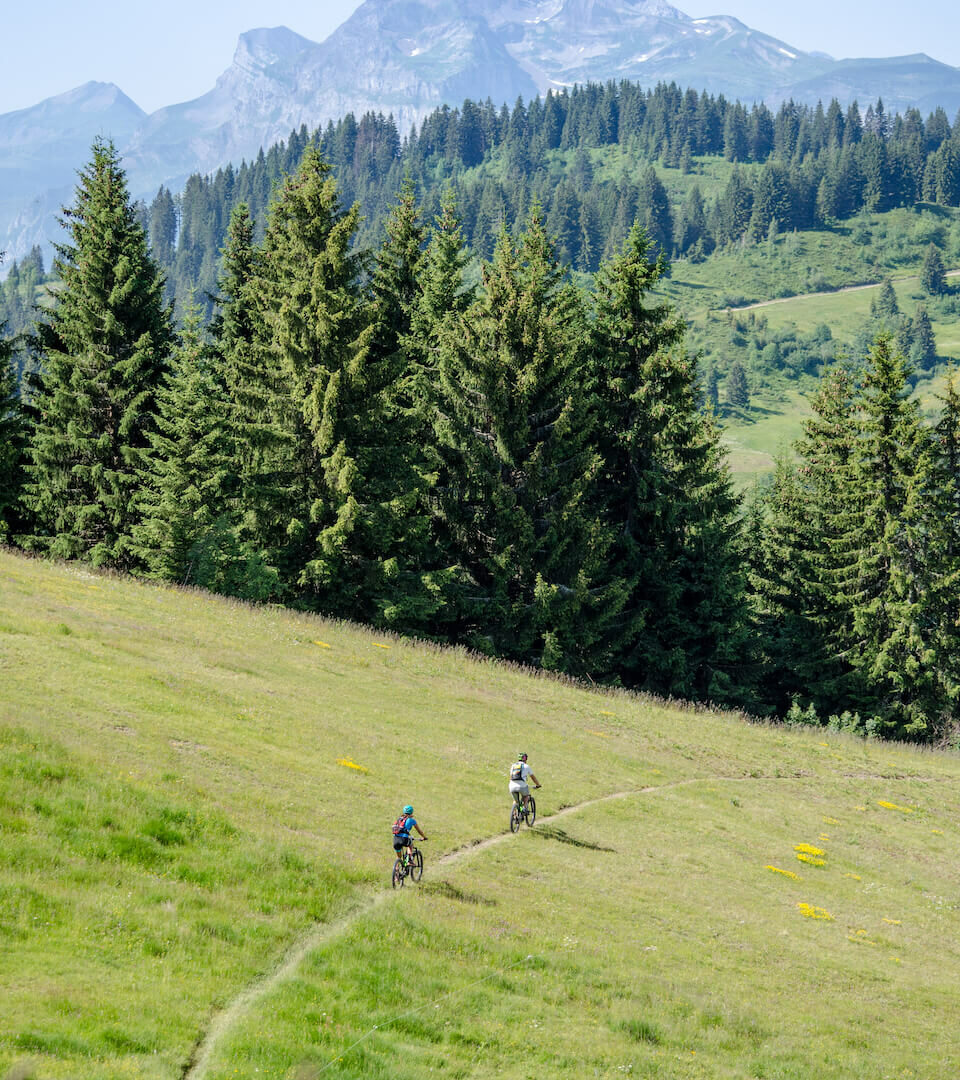 Les Gets : one resort, seven ways to cycle
In a galaxy named Portes du Soleil, you'll find a mountain resort called Les Gets, a category apart when it comes to cycling terrain. Downhill, cross-country, E-MTB, road cycling, Getslib, fatbike… Here are 7 ideas for mountain-bikers of every style and level to try in Les Gets.
Check it out !
Snow front live
Top of Chavannes Express live
The Chavannes plateau live
Bottom of Ranfoilly live