The Montreux Comedy Festival will take place in Les Gets from 14 to 21 January 2023 for a crazy week of skiing and laughing!
Book your ski week with our special offer
🏠 Your accommodation from 14 to 21 January 2023
⛷ -30% off the 6 day Portes du Soleil ski pass
🎤 The Montreux Comedy stand up galas of your choice
Montreux Comedy goes skiing. Your stay in self-catered accommodation (apartment or chalet)
​Spend a week skiing + laughing from 14 to 21 January 2023 with the Montreux Comédy goes skiing!
Learn more
❗️The stand-up evenings are part of the holiday offer and are not available for sale alone.
Two evenings, two atmospheres
The best of French and British stand-up comedy will pass the torch to each other with a single objective: to give the audience a unique moment of entertainment. From the absurd to the spicy, from French to English, there will be something for everyone. Something to relax your zygomatic after a great day of skiing !
We propose two stand up evenings in French (17th and 18th January) and English (19th and 20th January) where a range of renowned artists will follow one another with Gérémy Crédeville and Tom Houghton as headliners.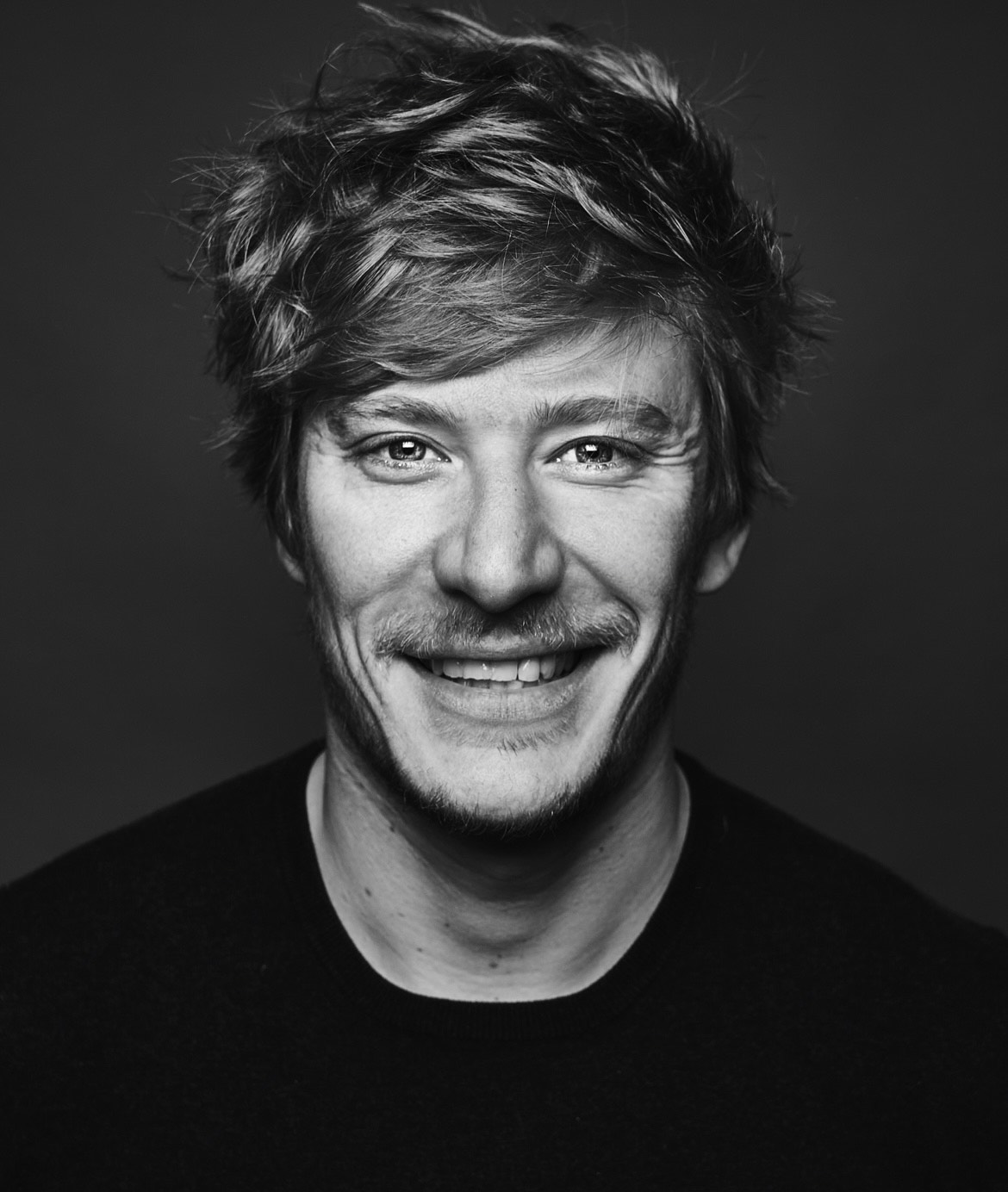 🇫🇷 Evenings
17-18 January
GEREMY CREDEVILLE
Alexis Le Rossignol
Pierre Thévenoux
Nordine Ganso
Morgane Cadignan
Tania Dutel
Florence Mendez
Doully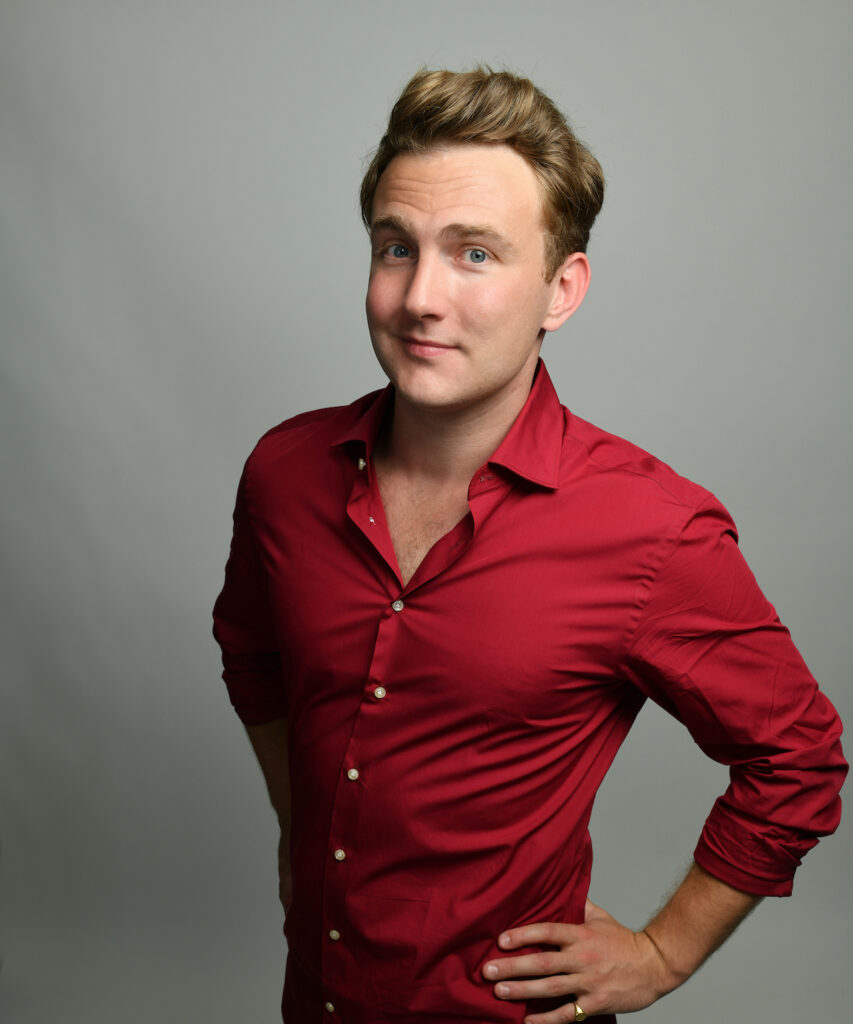 🇬🇧 Evenings
19-20 January
TOM HOUGHTON
Elliot Steel
Felicity Ward
Helen Bauer
Ivo Graham
Maisie Adam
Stephen Bailey
Troy Hawke
And also, an off festival
An off festival in the bar and restaurants of Les Gets will also allow you to enjoy intimate and convivial moments while discovering a new generation of comedians…
In co-production with the famous Montreux Comedy Festival, which has been a source of talent for over three decades, this alpine variation promises a fresh and light wind under the sign of humour.