On Saturday 7th May 2022, nearly 200 people gathered in the porch of the town hall in Les Gets to take part in the traditional morning dedicated to the collection of litter organised by the commune in collaboration with the "Mountain riders" association.
This year there were a large number of participants of all ages, who arrived at 9.00 am at the same time as the sun. After a good breakfast offered by the town hall, the different groups of Gêtois, residents, faithful of the resort or even people passing through, spread out over the collection areas: snow front, ski slopes, bike paths, gathering points, picnic areas, car parks, etc.
♻️ The result: more than a ton of waste was collected this year! 👏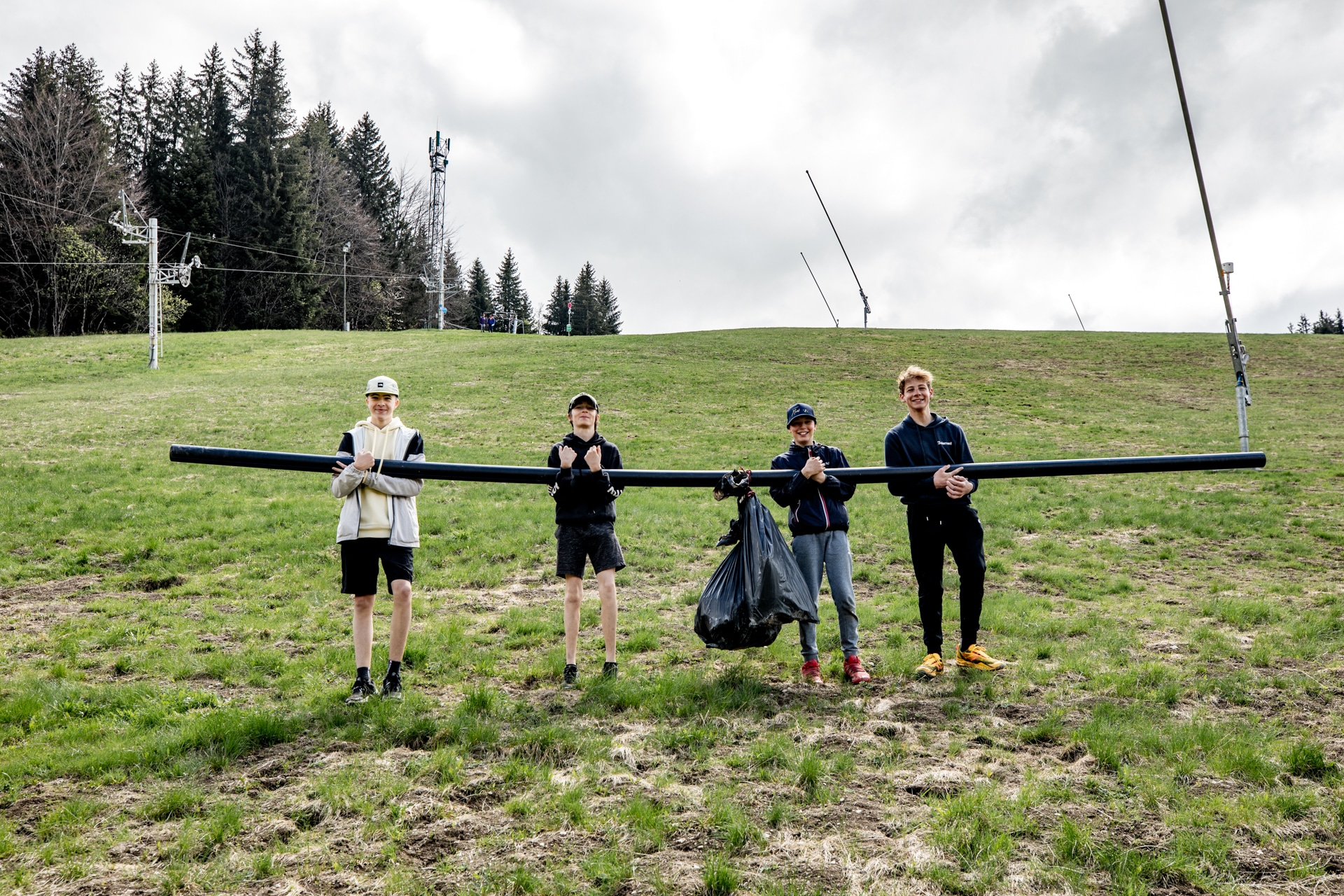 Characterisation of the waste collected
At the request of the "Mountain riders" association, particular attention was paid to the characterisation of the waste collected. This step allows us to identify the different types of waste present in nature, and then to determine their origin in order to raise awareness among locals, tourists and industrialists about the impact of waste in the mountains.
On returning from their waste hunt, the participants embarked on a difficult but necessary stage of sorting the waste they brought back. Some of this waste can be recycled and the rest will be distributed in the appropriate skips at the waste disposal centre.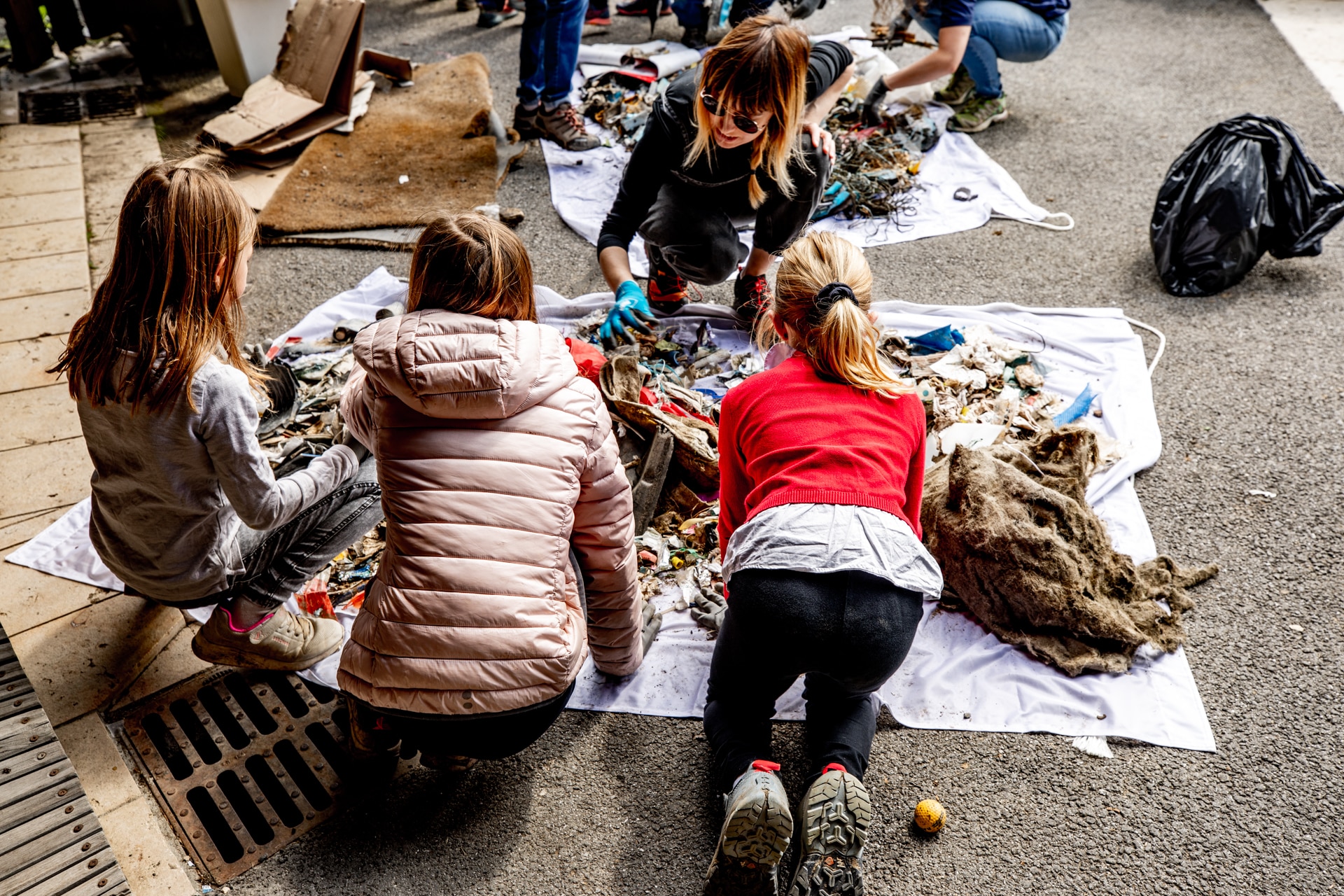 After effort comes comfort
Partner of the operation, the caterer "Tartif" offered the participants a generous tartiflette and a pana cota with red fruits, both freshly prepared from local ingredients and served in washable and reusable glass containers for a "Zero Waste" meal!
A big thank you to all the volunteers who made this day a great success for the resort and for nature!