Centre de loisirs La Ruche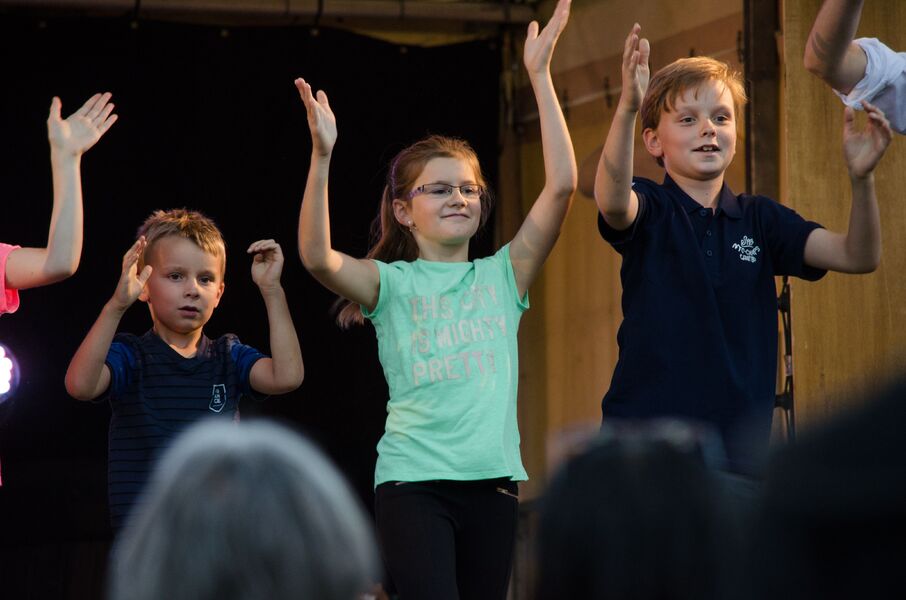 The Leisure Center of the Association Famille Rurale des Gets has been in operation for over twenty-five years. It is open during the summer holidays, for children attending Les Gets school group and for holidaymakers.
Access map and contacts
777 route du lac
74260 Les Gets
---
Opening time
From 11/07 to 27/08/2022 Opening hours on Monday, Tuesday, Wednesday, Thursday, Friday and Saturday between 8 am and 12 pm and between 2 pm and 6 pm.
The "Ruche" welcomes children between 3 and 12 years old. They are divided into two groups: children under 6 and over 6.
These groups may vary depending on the program of activities,
needs and constraints of the management team.