Festival of the 4 Elements
Nature
Du Monday 20 July au Friday 24 July 2020
Free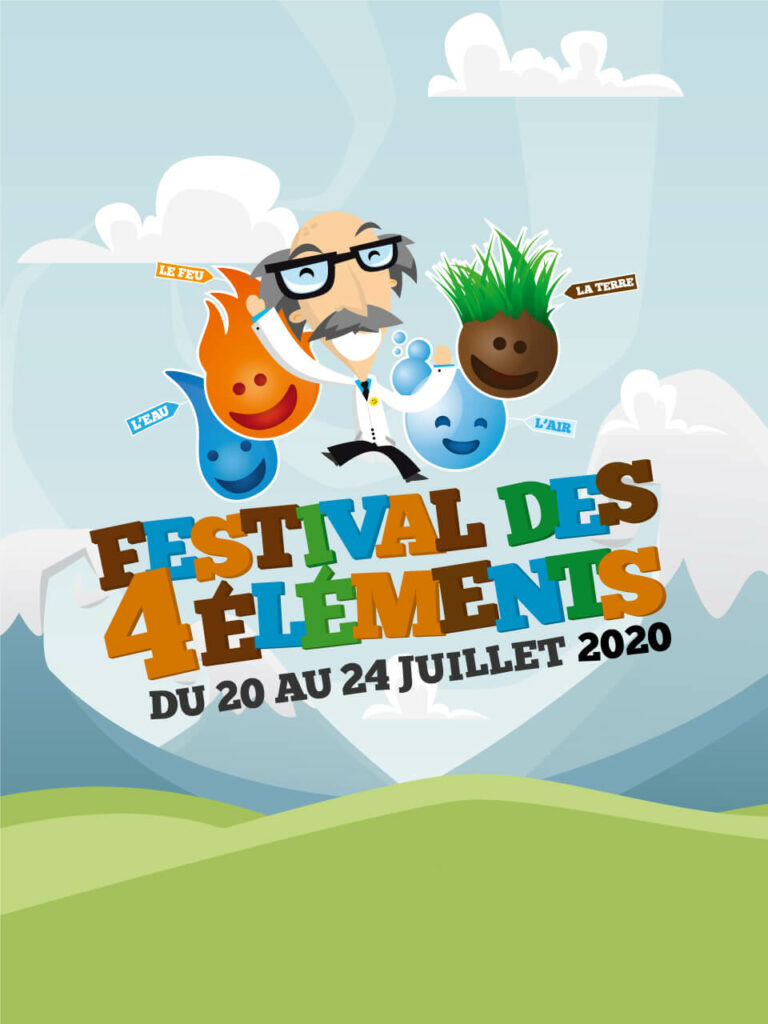 Concerned about eco-tourism, the resort of Les Gets organizes a family event aimed at promoting, preserving and discovering our natural environment.
At the heart of this Festival, the 4 elements that make up our planet, the very essence of life, be it vegetable, animal or human and with a very precise role for each one.
The objective of the Festival is to link these 4 elements to the identity of the village and the natural wealth that surrounds it.
Do not miss the following activities during this thematic week:
Sunday 19/07 : Les Gets welcomes you with La Jarry at 6pm in front of la Maison des Gets.
Monday 20/07 : Tales around a fire at the lake at 9pm
Tuesday 21/07: Highline show in front of la Maison des Gets at 2.30pm / 4.45pm / 6.45pm, fire show on the Esplanade at 10pm
Wednesday 22/07 : highline show in front of la Maison des Gets at 13h30 / 15h15 / 17h
Thursday 23/07 : kite show at the lake at 9:30 pm
Friday 24/07: raptor show at the lake at 10:30 am and 5 pm.
In the program, you will have access to host of fun activities : creative and scientific workshops, meetings with local actors, the discovery of crafts, nature outings and guided tours along with festive activities accessible to the whole family (concerts, shows, sports activities, fireworks…).
More information at the Tourist Office front desk.
*COVID-19 * We make every effort to respect the safety of all within the framework of our animations and events. To find out more about the sanitary measures put in place in the resort, click here.
Stay connected to mountains…