Rock The Pistes 2024 Les Gets-Morzine
Music
Du Monday 18 March au Monday 18 March 2024 - De 13:30 à 15:00
Free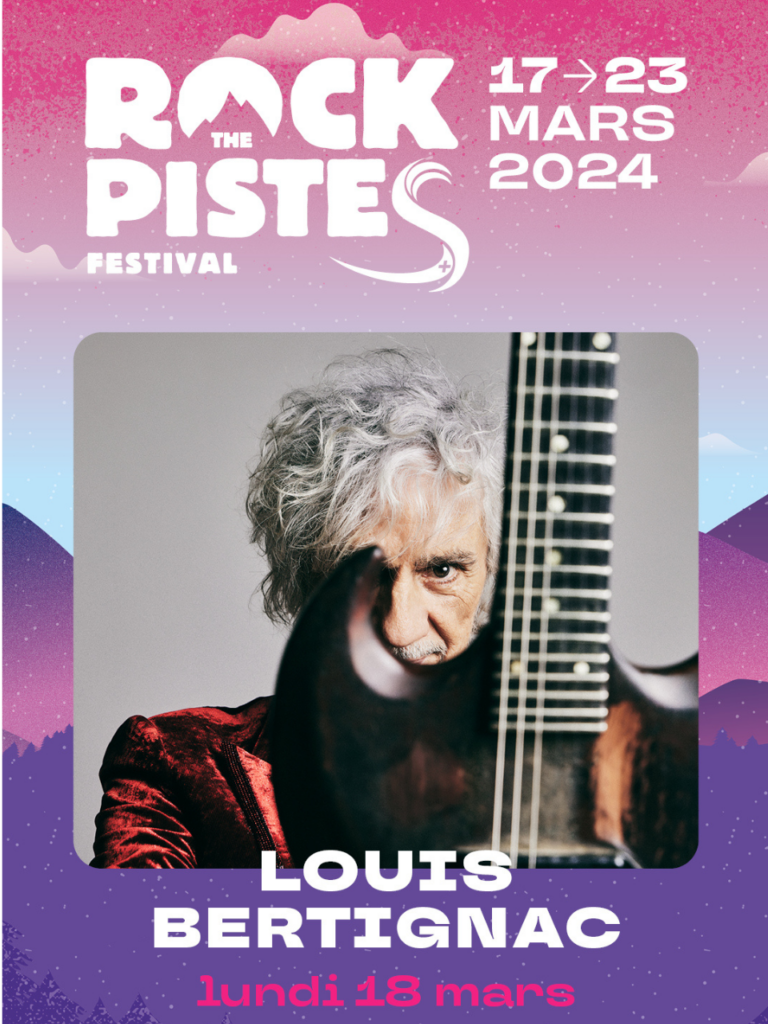 On Monday 18th March 2024, the unique rock/pop festival will shake up the Gets-Morzine stage with the French musician Louis Bertignac!
Rock The Pistes 2023 : it will be a blast ! 🎸
Louis Bertignac is a French musician and singer born on 23 February 1954. He is best known as the guitarist and founding member of the rock band Téléphone, who were hugely influential on the French music scene in the 1980s. Téléphone, formed in 1976, enjoyed great success with songs such as "Hygiaphone", "La Bombe Humaine" and "Un autre monde".
After Téléphone disbanded in 1986, Louis Bertignac pursued a successful solo career. He released several solo albums, including the well-received "Bertignac et les Visiteurs" in 1993. He also collaborated with other artists and continued to play a major role in the French music scene.
🍻 There will be a bar at the concert and a free ski locker.