The Museum in celebration !
Culture
Du Saturday 16 July au Sunday 17 July 2022
Free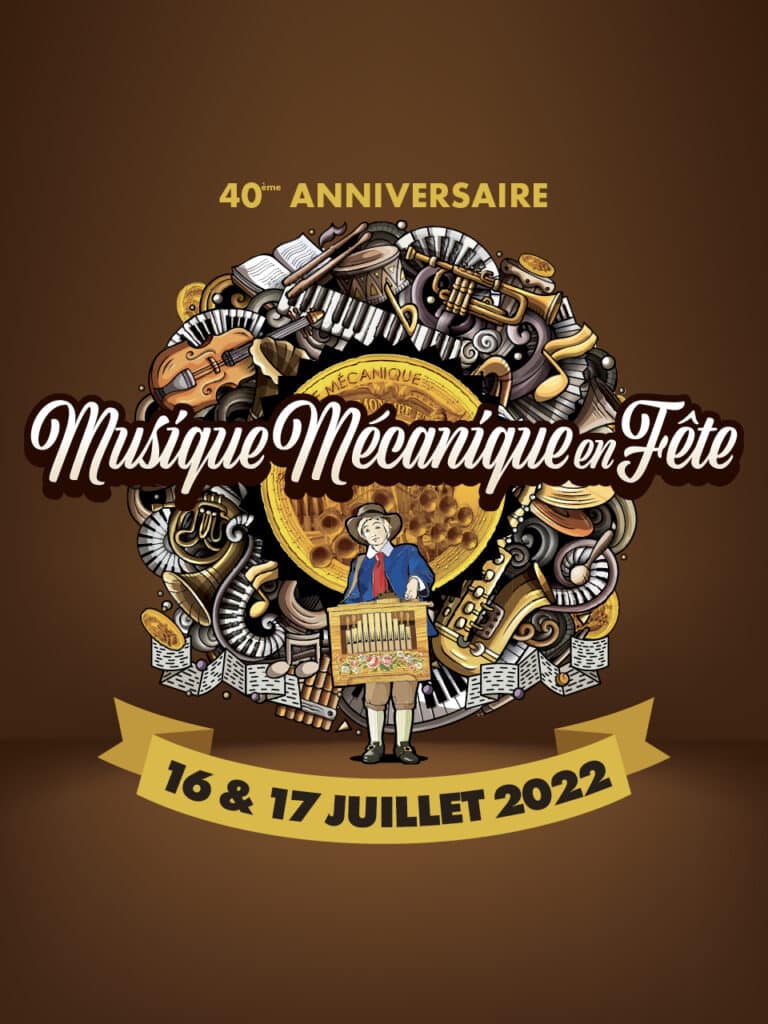 The Mechanical Music Museum celebrates its 40th anniversary.
A weekend of celebration on the theme, "Mechanical music from the past and the future!"
Original compositions, revisited pieces, improvisations, performances, amazing musical devices, will be on the program for 16 and 17 July 2022.
The highlights of the past 40 years will be reviewed, but the mix of technologies will have its place with the musicians arrangers who renew the repertoire with amazing machines and dynamic shows.
You'll discover the "AZ5" Duo in which two worlds, two eras, two realities will meet. One of the artists will pilot the oldest of mechanical computers while the other one will switch synthesizers. A musical immersion that you will appreciate in the mountains.
Finally after many surprises, the final will be provided by ElectrOrgue, an explosive mixture of Mechanical Music and electronic music with a D.J., the result will be explosive!
In short, a rich program of shows, animations, street singers… during these two days.