A new discipline in Les Gets to discover for even more fun, this winter discover electric mountain biking on the snow!
For young and old, with family or friends, come and discover a new sensations on the snow thanks to a groomed course for mountain bikes.
Supervised by a guide, take the 3.6 km route from Les Chavannes to the hamlet of Nabor.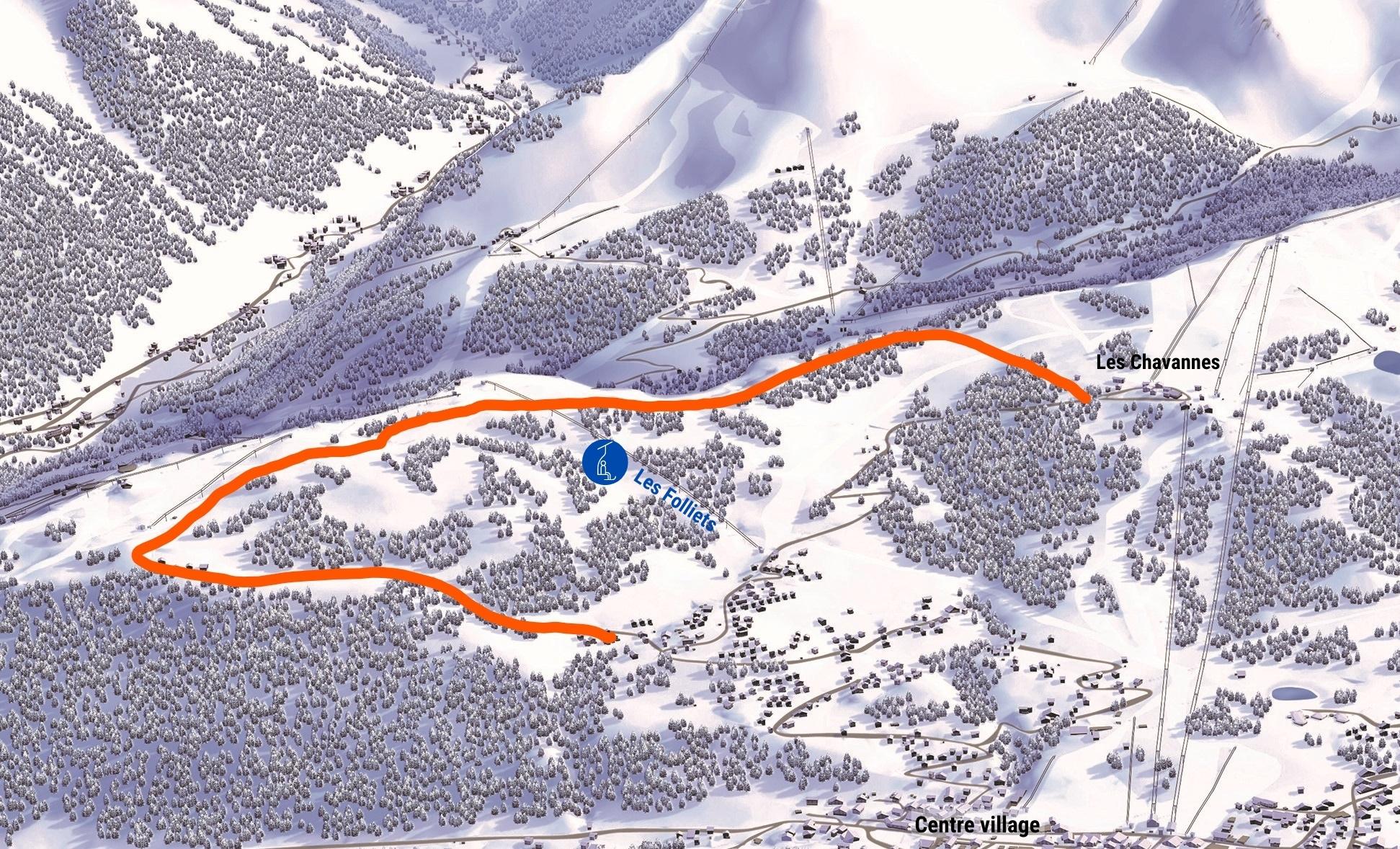 Please note that this route is only available to groups with a guide.
Book your mountain bike tour on the snow
Book your activity now with one of our partner schools: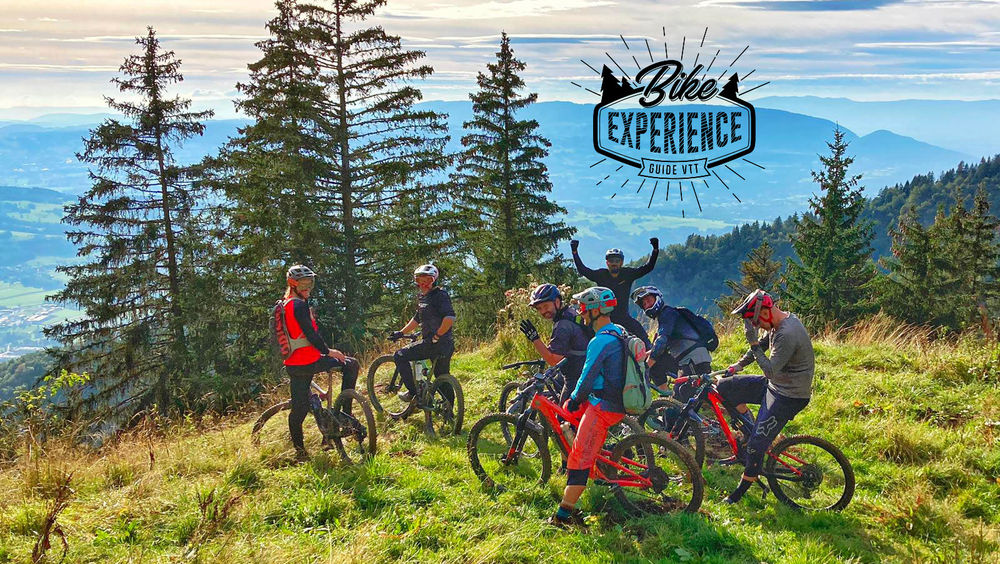 Guides, instructors and bike mechanics, the Bike Experience team make you discover the passion for mountain biking.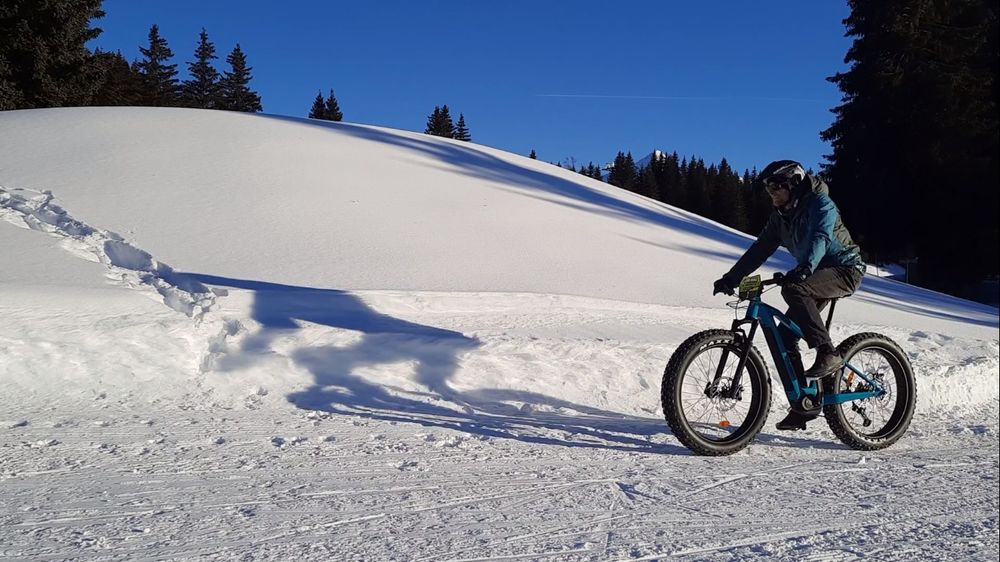 Experience the thrill of a new sport, snow biking!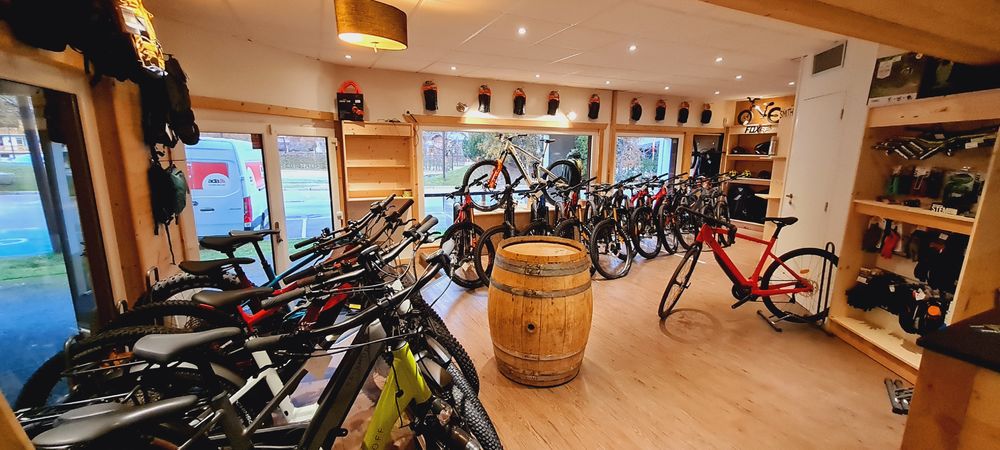 Loisibike, specialist in electric bikes and leisure activities, offers you a whole range of bikes for hire and sale from the biggest brands.