The environment, an important concern in the mountains
By adopting an eco-tourism approach to all its activities, Les Gets is affirming its commitment to the principles of sustainable development. The aim is to ensure that not only our clients, but also local businesses, shopkeepers and accommodation providers are aware of the fragility of the local environment. We give great importance to raising awareness of the importance of protecting the area for the future.
Since 2012, Les Gets has been awarded the UNESCO Chablais Geopark label thanks to the presence of peat bogs in the area, which play a very important role in our ecosystem.
The UNESCO Chablais Geopark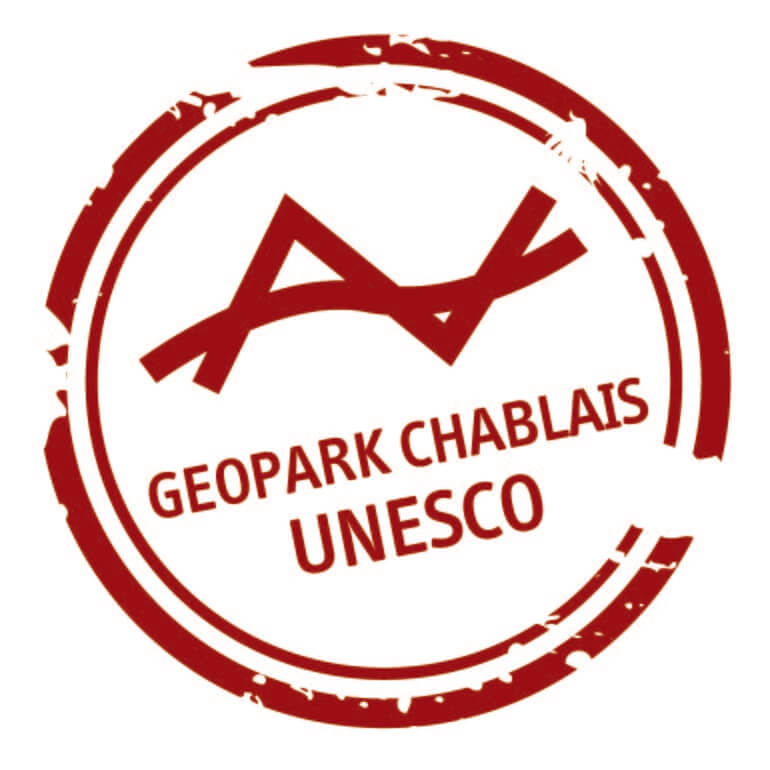 The Chablais region has joined in 2012 the European Geopark programme, a UNESCO initiative. Located in the heart of Haute-Savoie, it stretches from the south shore of Lake Geneva to the summits of the Portes du Soleil over 62 communes, covering nearly 900 km2.
The Geopark is an area with a rich geological heritage and a site of ecological, historical and cultural interest. Holiday makers and locals alike can come to the site to learn about the local geology.
This remarkable natural area permeates the culture and life of its inhabitants and its many visitors. The traditional buildings, the use of the mountains, the life in the mountain pastures, the tales and legends and the natural resources are all witnesses of these strong links between man and nature.
The Chablais territory joined the network of World Geoparks supported by UNESCO in March 2012, and is thus part of the 5 French Geoparks.
The Georoute circuitis an important part of the Geopark. It is a walking route linking 20 of the most interesting geological sites where visitors can learn about the geology specific to the region, as they walk. Les Gets, with its Tourbieres, is a site with a rich geological identity.
Missions
The Chablais Geopark participates in the construction of the identity and image of the Chablais region through five main actions: 
·      The identification, protection and preservation of geological heritages: Participating in the implementation of the territorial policy of preservation and management of geological heritages by relying on their identification but also through the involvement of the actors of the territory.
·      Education, training and awareness-raising: The Chablais Geopark sets up activities that allow the greatest number of people to better understand the importance of geology on our lives.
·      Geotourism: Geotourism is a form of tourism between cultural, sports and natural tourism in accordance with the criteria of sustainable development.
·      Cooperation: European Geoparks must participate in the European Geoparks Network, in its construction and cohesion.
·      Sustainable development