At 24 years old, the young biathlete from Morzine has a taste for effort and sliding !
"As a child, I did a lot of different sports: tennis, swimming, ice hockey… I like sports where you need determination, where it's physical and fun at the same time. Combining skiing, stamina and nature, Nordic skiing was the perfect choice for me. »
Since his childhood, Félix has been fascinated by biathlon, a wonderful discipline combining cross-country skiing and rifle shooting.
"To surpass oneself in cross-country skiing and to follow a rifle shooting session while your heart beats at more than 170 beats per minute, few sports require such mastery and commitment".
In 2006, he started Nordic skiing at Les Gets club. Having played ice hockey for several years, Félix showed facilities in skating. The real trigger for biathlon came in 2010 at the time of the Vancouver Games:
"I was starting to get good results in cross-country skiing, and I followed biathlon closely during the Vancouver Games. I thought it was a beautiful and fun sport, with a lot of potential. So I decided to give it a try. »
In 2011, he enters the Mont Blanc Committee in biathlon. From year to year, his results are commensurate with his investment: he becomes French Champion in all categories before Senior, and a member of the French Junior team until 2017.
With a STAPS degree in Grenoble, Félix intends to pursue other activities and projects in his life alongside biathlon. He is interested in journalism and would like to go to the United States for a year to compete in university competitions. 
Currently, his goal is to be selected for the European Cup and to perform there in order to enter the French B team, targeting a 1st participation in the World Cup.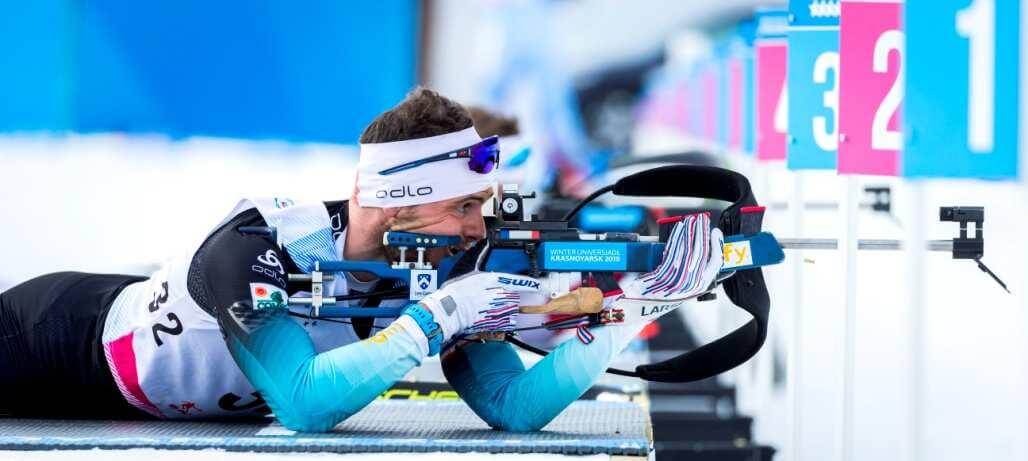 Main results
2 bronze medals at the 2019 Krasnoyarsk Universiades (Individual and relay)
Overall winner of the Samse National Tour (French circuit)
French relay champion
Bronze medallist at the Junior World Championships in the relay event
Young French champion of mass-start
Junior French Champion