Once arrived in Les Gets with his parents in 2006, Pierre-Sylvain joined the ski club where his passion for alpine skiing came naturally to him. Over the years, and showing good results in competitions, Pierre-Sylvain then joined the FIS. He is also a member of the Team Espoir of the Mont Blanc Regional Ski Committee.
Pierre-Sylvain evolves in all disciplines but has a preference for slalom: "At the beginning, I mainly did Speed and Giant races. Then I came back to Slalom and decided to really focus on this discipline. I like the technical and varied aspects of Slalom. Every track, every run is different. It's a lot of fun".
After his years at the Fayet college, Pierre-Sylvain decided not to bet everything on skiing and went on to study at University. In 2020, he joined an engineering school in Lausanne, at the EPFL, with a high-level athlete status and adapted timetable for training and competitions.
Pierre-Sylvain is a true sportsman at heart: climbing, football, road cycling and more recently kayaking. He takes advantage of all sports to improve his physical condition and endurance.
He is also an ambitious and determined young man. His motto : giving his best in all races and going as far as possible first in the European Cup, then in the World Cup.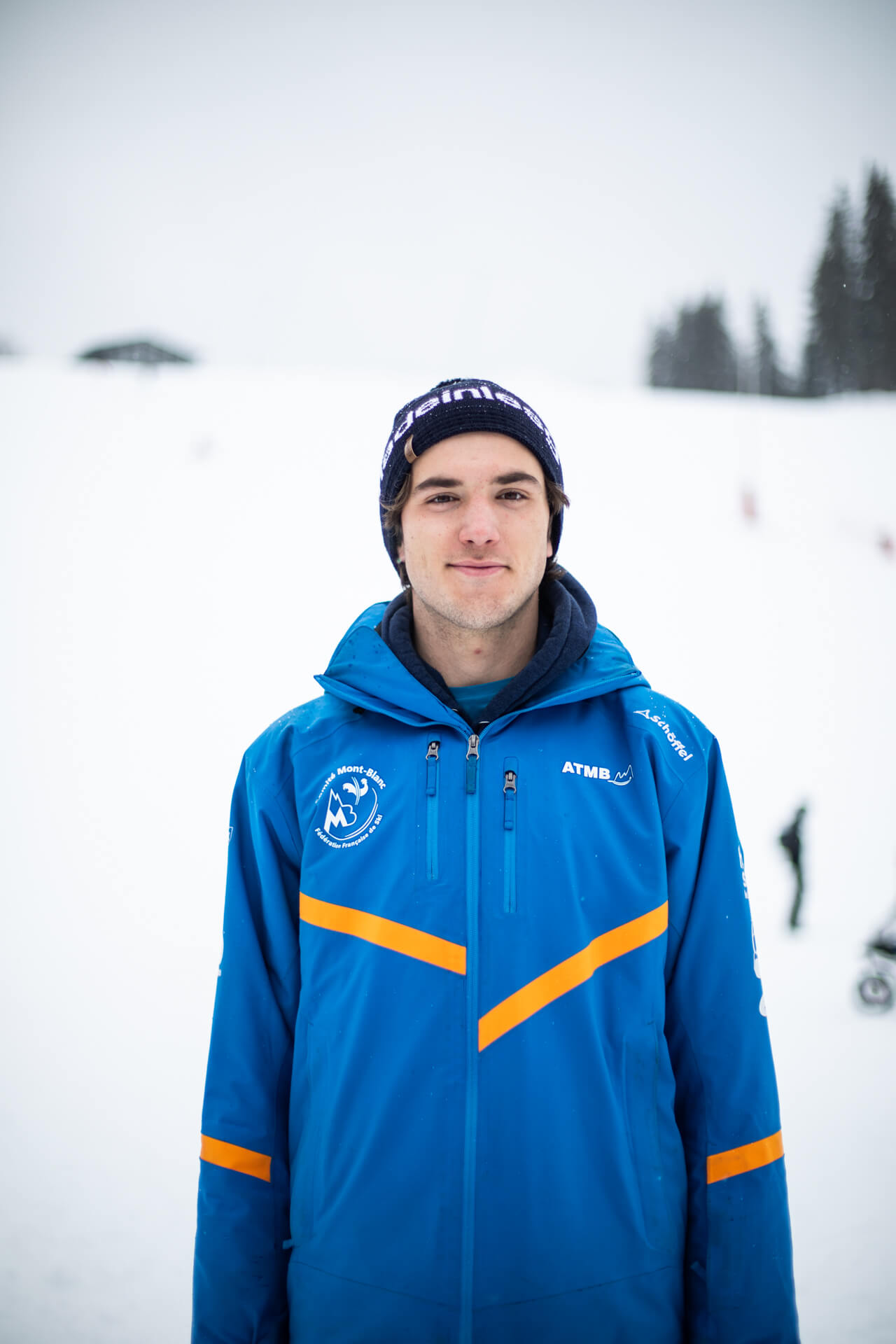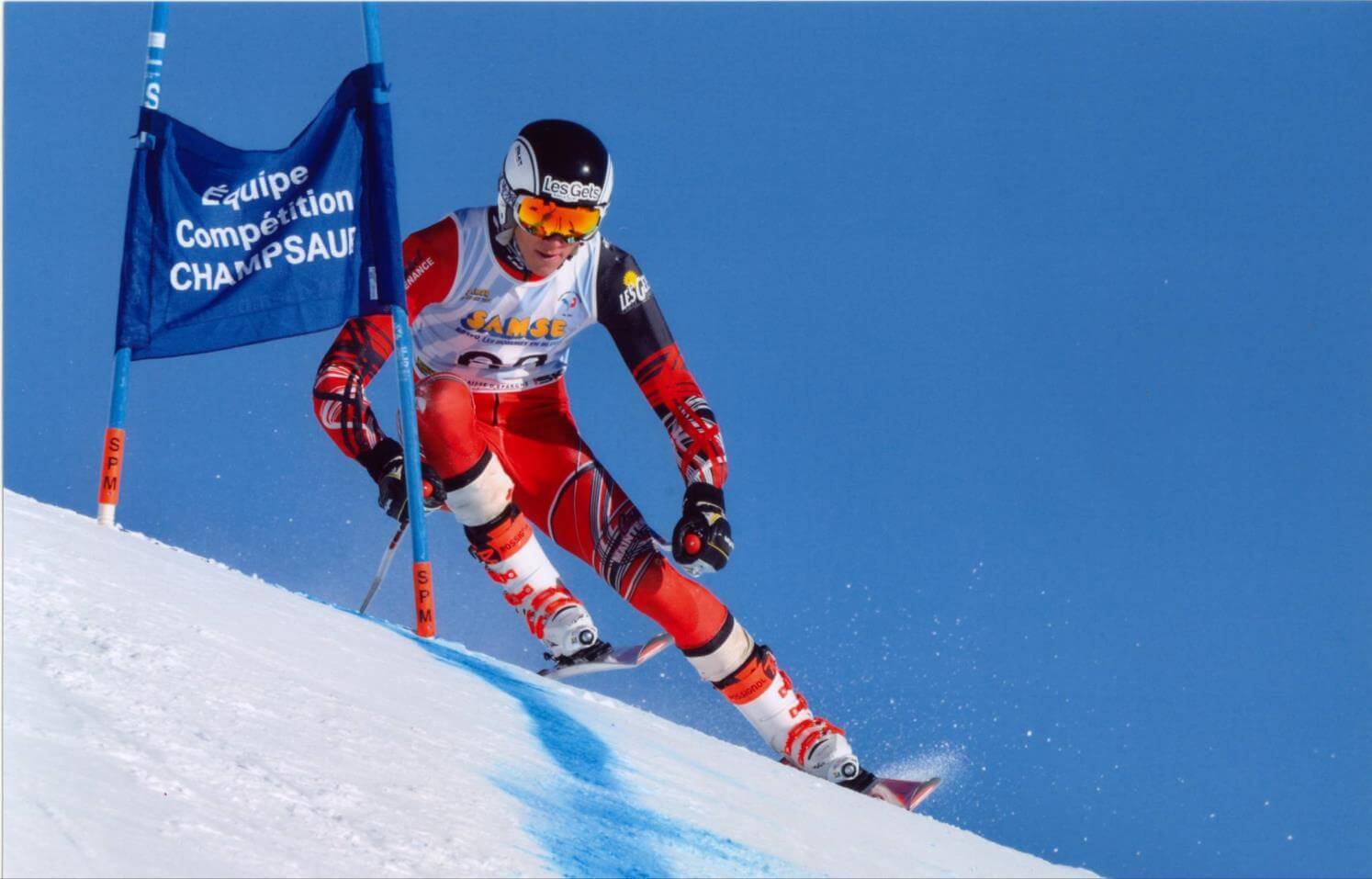 Main results
2019/2020 :
3rd season in FIS. 29 races, 13 in giant, 15 in Slalom and one in Super Giant.
20th – On 07/12/2019, Isola 2000 FIS elite – Slalom
18th – On 13/03/2020, Lelex FIS elite – Slalom
27th – le 03/02/2020, Morzine FIS elite – Giant
8th – Le 25/01/2020 Les Saisies FIS CIT – Giant 
2018/2019 :
During the 2018-2019 season, I did 53 races (2 Alpine Combined, 7 DH, 18 Giant, 18 slaloms, 8 SG). I finished 25 times in the top 10 French U18s including 5 podiums: 2nd U18 SL Chamrousse, 2nd Fis Cit SL Les Houches, 2nd U18 SL Flaine, 2nd U18 SL Valmeinier, 3rd U18 SG Megève.