Free shuttles will run in the resort from Friday 24 June to Sunday 28 August 2022.
Real time traffic on Pysae
You can check real time traffic for your shuttle on Pysae App: https://pysae.com/info/#/les-gets/routes
You can also download the app on Apple Store or Android
Shuttles map in summer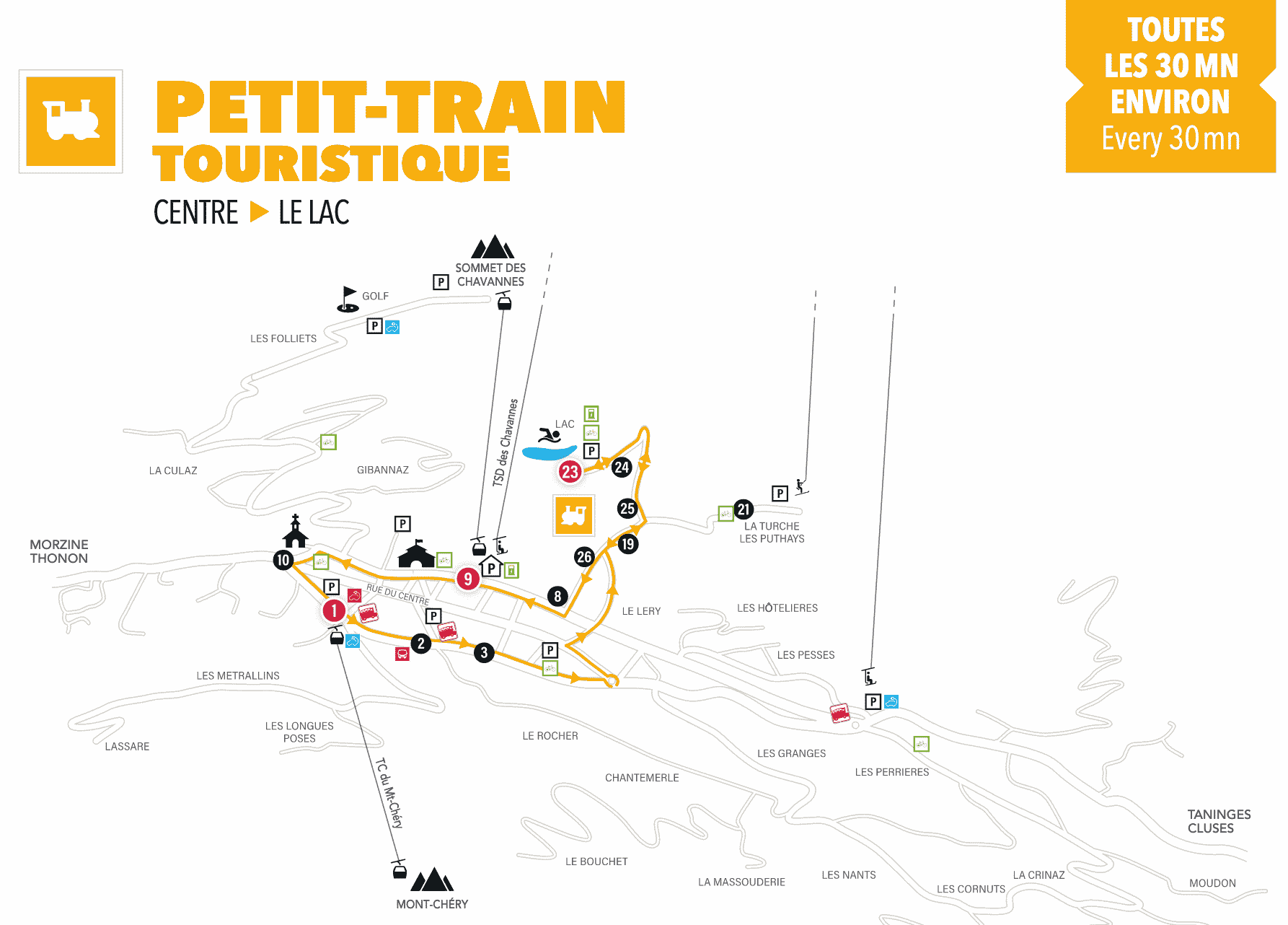 Covid-19 : sanitary protocol in the free shuttles
Wearing a mask is MANDATORY on the free shuttle and at bus stops or you might not be able to board the bus.
Thank you for respecting social distancing on board the shuttles.