heritage
Du Sunday 19 September au Sunday 19 September 2021 - De 14:30 à 18:30
Adult : 8 €. Free for children under 12.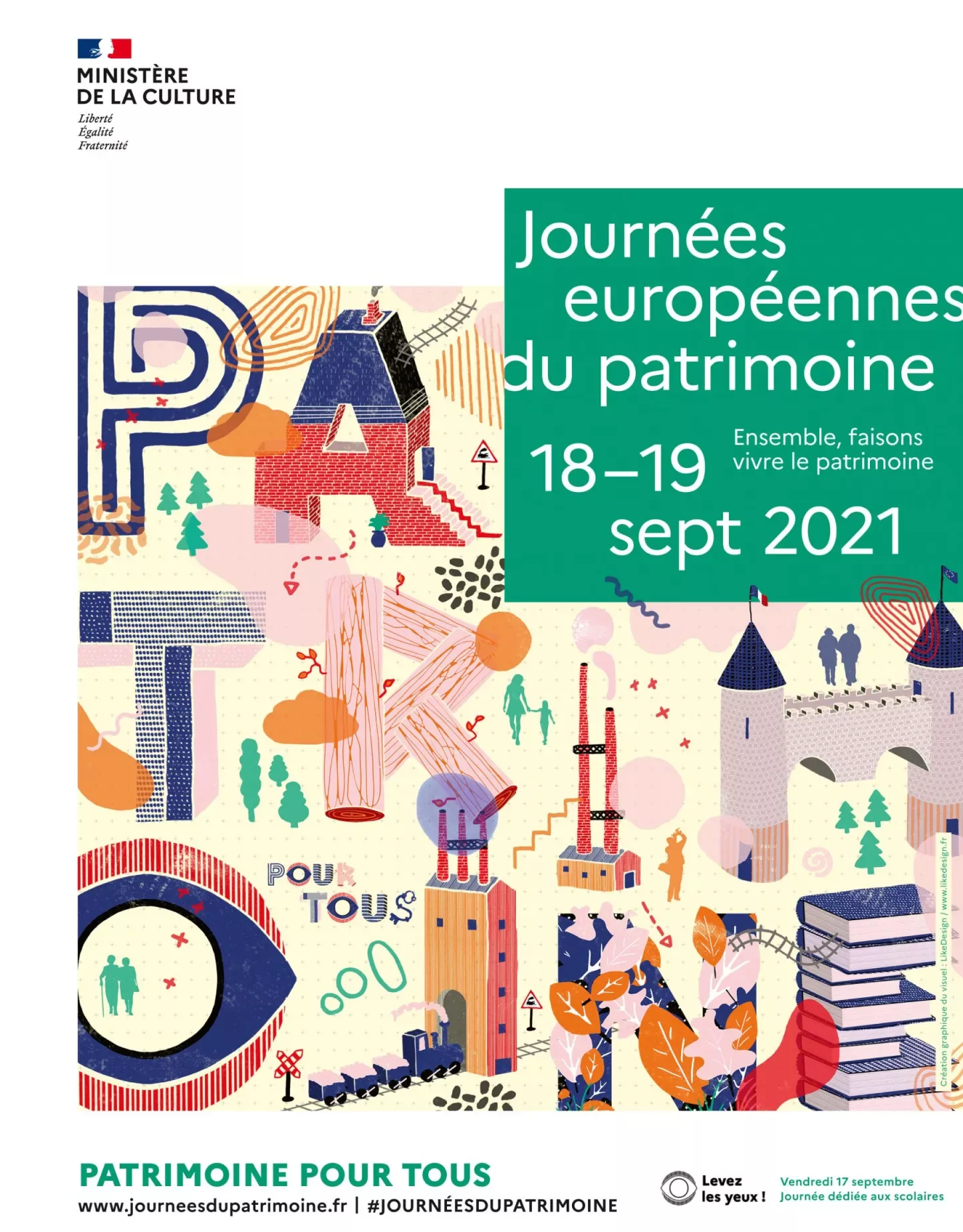 The Museum of Mechanical Music welcomes you on the occasion of the European Heritage Days around the theme "Heritage for all".
On the programme : 
From 2.30 pm :
Museum reception hall with video report on the last event "Mechanical Music and Montmartre" followed by the presentation of the mechanical carillon.
From 3pm to 6pm:
You will compose your visit freely through the twelve spaces of the museum with the help of cards according to your preferences in relation to the themes listed above. Guides will be on hand to provide you with the information you need and to operate the instruments you require.
A nod to trains is planned in this European Year of the Railways.
At 5 pm.: Musical moment with the Aeolian philharmonic organ in the church.
At 6 pm: Musical aperitif, Place Limonaire
All afternoon from 2.30 pm to 6.30 pm:
– Exhibition: Mechanical Music and Montmartre, Galerie Impériale
– Games to discover mechanical music for children.
– Wooden horse carousel, Place de la Mairie