Golf
Du Thursday 14 July au Thursday 14 July 2022 - De 09:00 à 18:00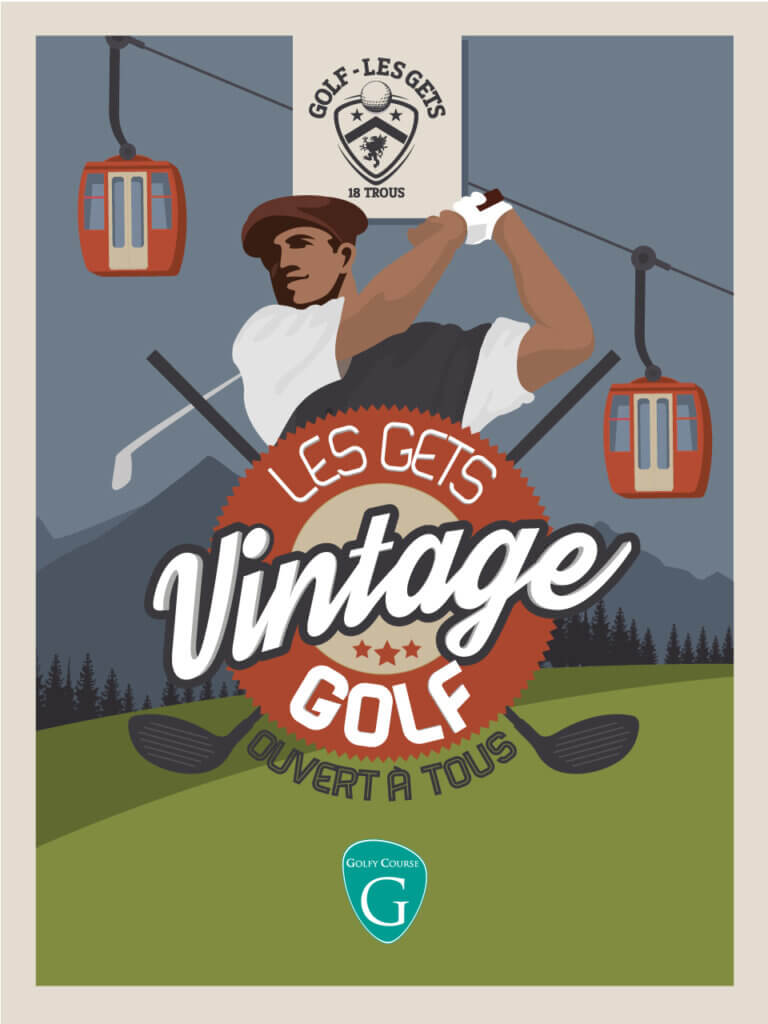 Les Gets is a unique event bringing together golfers and non-golfers, where participants are invited to step back in time !
Do you want to immerse yourself for a day in the elegance of authentic outfits and the glamor of the past while playing golf ?
In the sumptuous natural setting of the 18-hole Golf des Gets, we propose an initiation for non-practitioners, and a scramble competition in teams of two for golfers. Several activities will punctuate the day such as drive course with wooden clubs, mid-term meal on an accordion background or the presence of an old-fashioned photographer !
To end the day on a high note, the awards ceremony will take place in the village, on the stage of a "guinguette evening for the Fête Nationale" organized by the Gets Tourist Office!
For information and registration, please contact Les Gets Golf by phone +33 4 50 75 87 63 ou by mail   golf@lesgets.com