Music
Du Monday 1 August au Saturday 6 August 2022 - De 12:00 à 00:00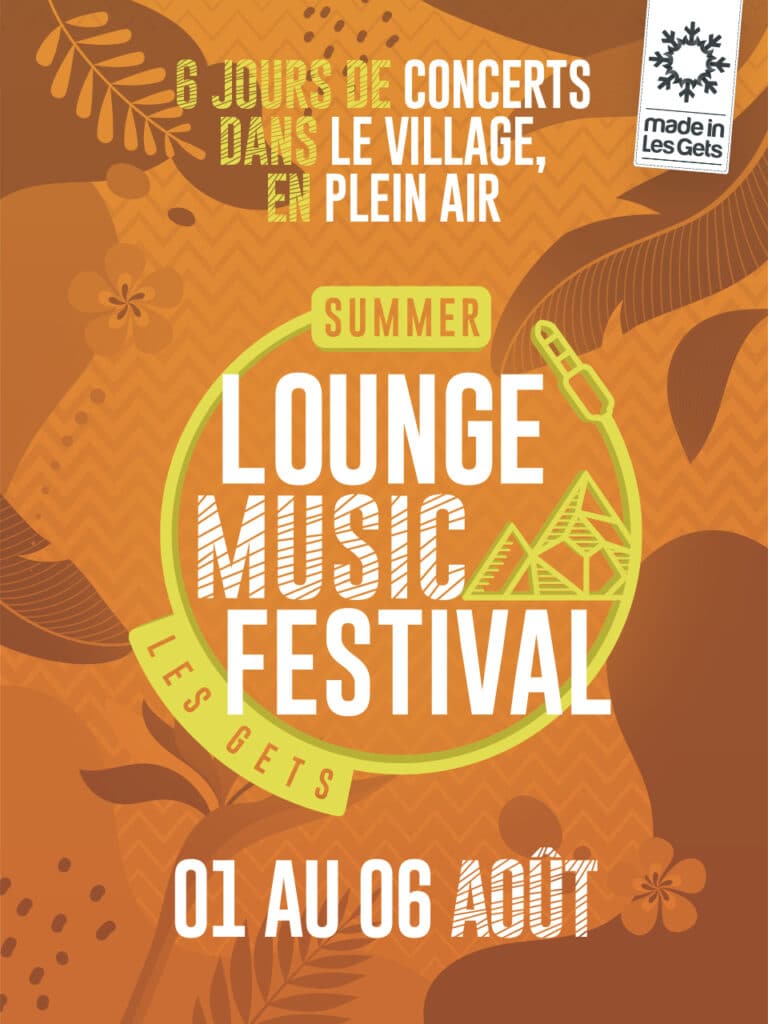 6 days of concerts
Free open-air concerts and concerts in the bars/restaurants
👉🏼 Two exceptionnal electro nights with TRINIX and THE MAGICIAN 🎶
👉🏼 A live sunset at the top of Mont Chéry facing Mont Blanc 🌄
👉🏼 Several free concerts in the bars and restaurants of the resort 🎸
Come and browse to your heart's content, guided by eclectic music, ranging from blues to funk, through pop or jazz…
Also enjoy many activities and entertainment planned in the resort during the festival.
Line-up
Monday 01 August:
Tuesday 02 August:
Wednsday 03 August :
11am – Rain Check at Chavannes chairlift
7.30pm – SUNSET LIVE ON TOP OF CHERY – Ivory White
9pm – Garden People at the esplanade stage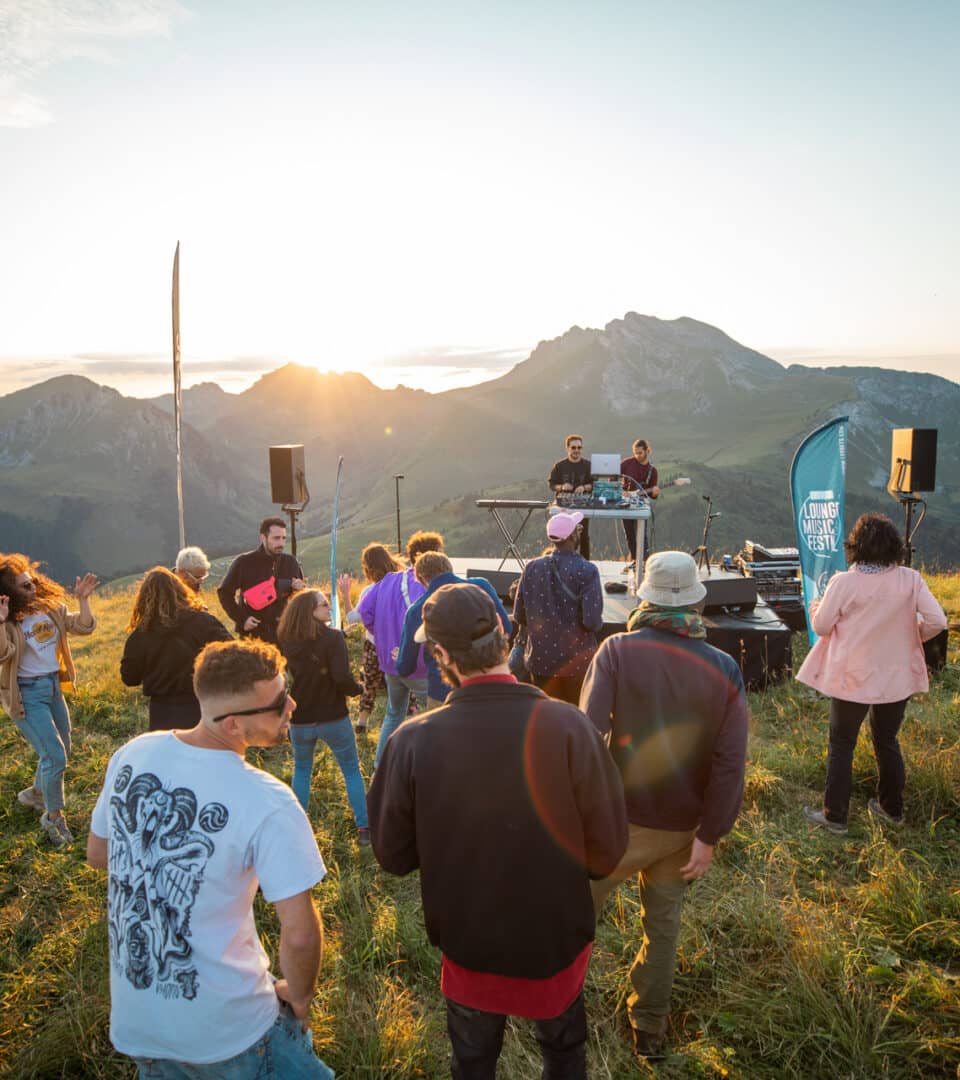 Sunset Live at Mont Chéry
At the top of Mont Chéry, facing Mont Blanc, IVORY WHITE, Franco-Ivorian DJ will take you into his Afro-House musical universe.
You will reach the concert site thanks to the exceptional opening of the Mont Chéry cable car. After the concert, you can walk back to the village or to the Mont Caly car park.
8.30pm – Rain Check at the esplanade stage
8.30pm – Nico Maille at the Esplanade stage
8.30pm – Rain Check at the esplanade stage
9.30pm – Trinix at the Esplanade stage
8.30pm – DJ Saligo at the Esplanade stage
9.30pm – The Magician at the Esplanade stage