Let us take you to the heart of the French Alps, and the resort of Les Gets, 1,172 metres above sea level. A holiday destination that's authentic yet beautiful, unspoilt yet lively, where you enjoy the good life, yet feel very much at home. A whole world #MadeinLesGets that's all about nature, history, recreation and magic. So what are you waiting for?
Discover…
The Magic #MadeinLesGets
Prepare…
for a wild adventure in the great outdoors
An authentic land amid unique and unspoilt natural surroundings, and a host of activities for all age groups, whatever the season… That's right, this is Les Gets! With skiing and snowshoeing in winter, cycling and walking in summer, Les Gets promises a memorable experience in a spectacular setting.
Adventure beckons!
A mix of bliss and life's little pleasures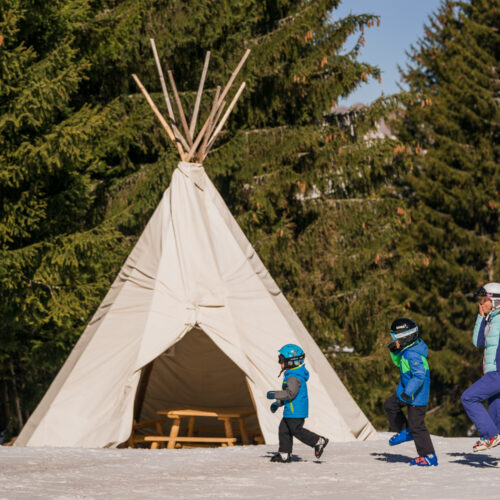 A variety of leisure facilities
The whole family can expect fun and relaxation, with several recreational areas installed across the ski area where children can discover brand new skiing sensations.
Discover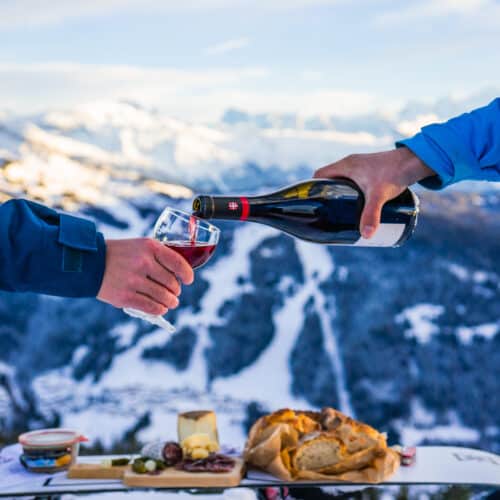 Gastronomy
The mountain way of life has a lot to do with culinary pleasures. Check out our selection of restaurants and bars, both in the village and on the slopes, enough to satisfy any food lover!
What's on the menu?
Wellbeing in the mountains
Les Gets is all about mountain bliss, reconnecting with your inner self, and indulging in a little mind-and-body pampering!
Our special wellbeing offer
An events fairyland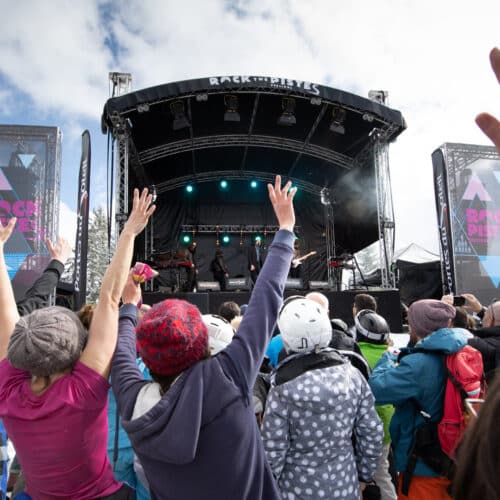 A land of events
Les Gets promises a whole winter of events and activities. Sports competitions, music festivals, cultural events and heritage celebrations… There's always something going on!
See the events calendar
A lively village all year round
For the kids, we organise fun and educational activities in a blend of art, culture, nature, music and heritage, with introductions to all sorts of new pursuits.
Ask for the programme
Your favourite outdoor activities all in one place
Make plans for a holiday that's right up your street