From 9 to 23 January, our two ambassadors Jeanne Richard and Jacques Jefferies participated in the IBU Junior Open European Championships in Pokljuka, Slovenia.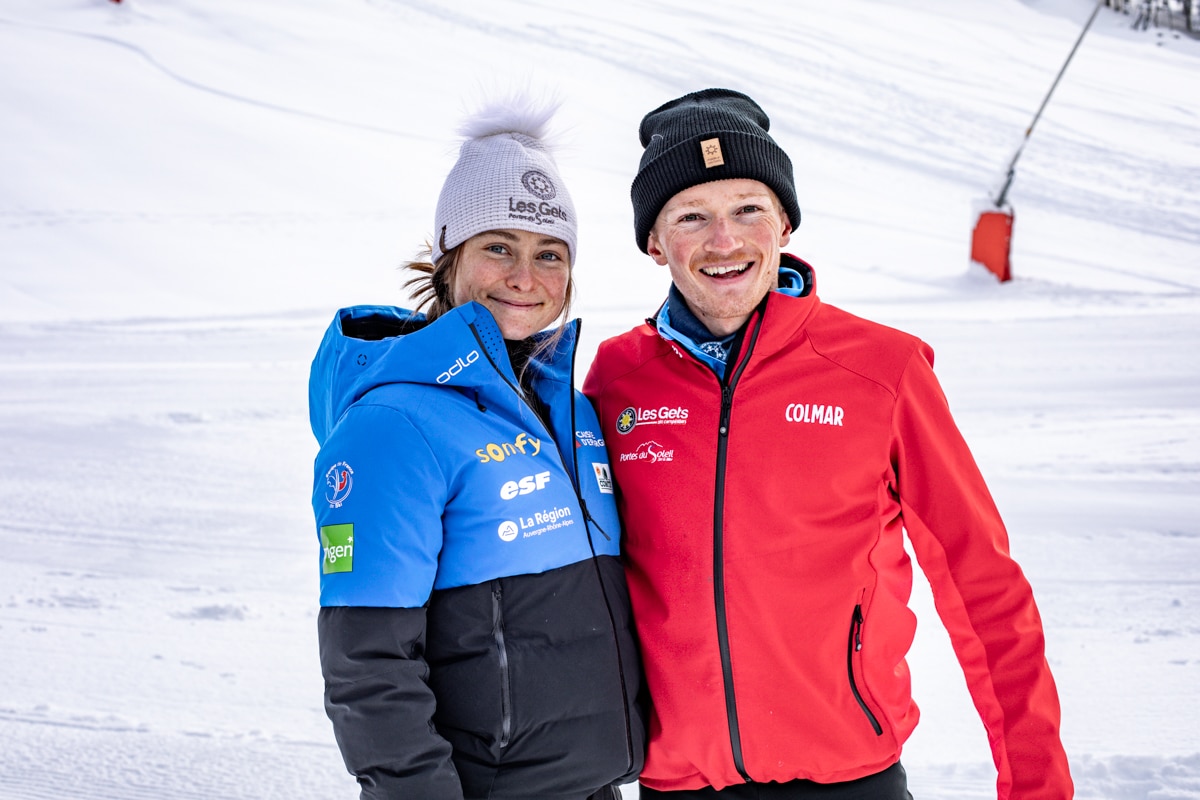 After 5 selection races at the Tuffes (Jura) and Contamines-Montjoie (Haute-Savoie) stadiums, Jeanne qualified for the 2nd time for these European Junior Championships. It was then with great ambitions that she set off for Pokljuka.
For his part, Jacques had just completed three very good races, also in Les Contamines, which gave him a lot of confidence before the championships.
In Pokljuka, a magnificent biathlon stadium, which had been used for the world championships last year, awaited them.
The adventure took place over a week, with a 12.5km individual race to start. It is a long and rigorous race where penalties are very expensive (1 minute per missed ball) but it is Jeanne's favourite as in previous years it has always worked for her. With a 20/20 in the shooting, Jeanne Richard placed 2nd in this first race 🥈.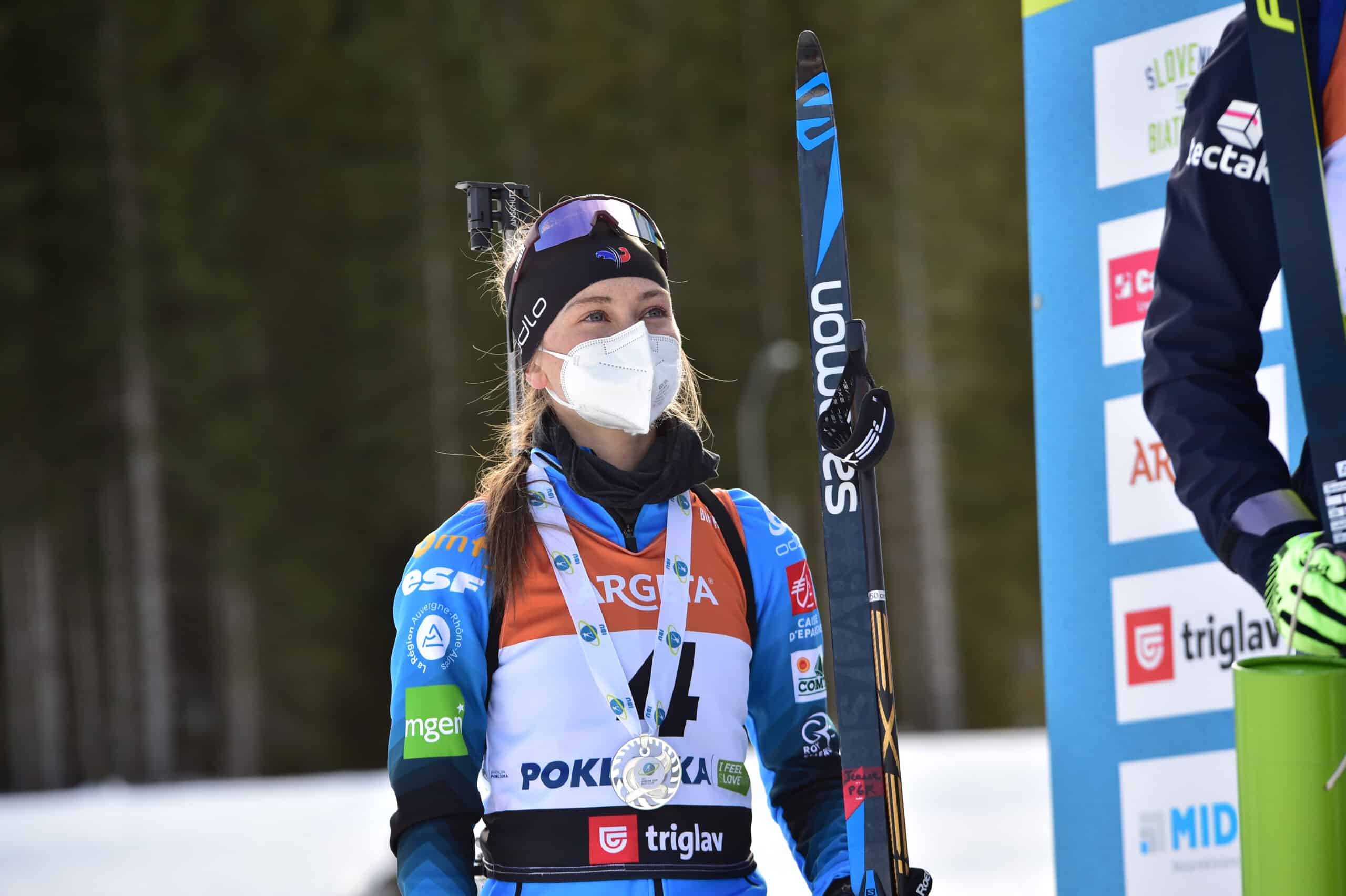 After the individual race, it was time for the Mixed Relay the next day where the pair Jeanne and Jacques met again. 4x6km with in total of the 4 races only 3 picks for the whole team, which allows them to get the gold 🥇.
During the mixed relay ,my teammates did an extraordinary job and managed to pass the relay with a nice lead, I manage to maintain this lead, which gives me the opportunity to cross the finish line with the flag of France in my hands, which is rather rare in a relay. I am very emotional after this victory which is the fruit of all the work of the French team over the last year.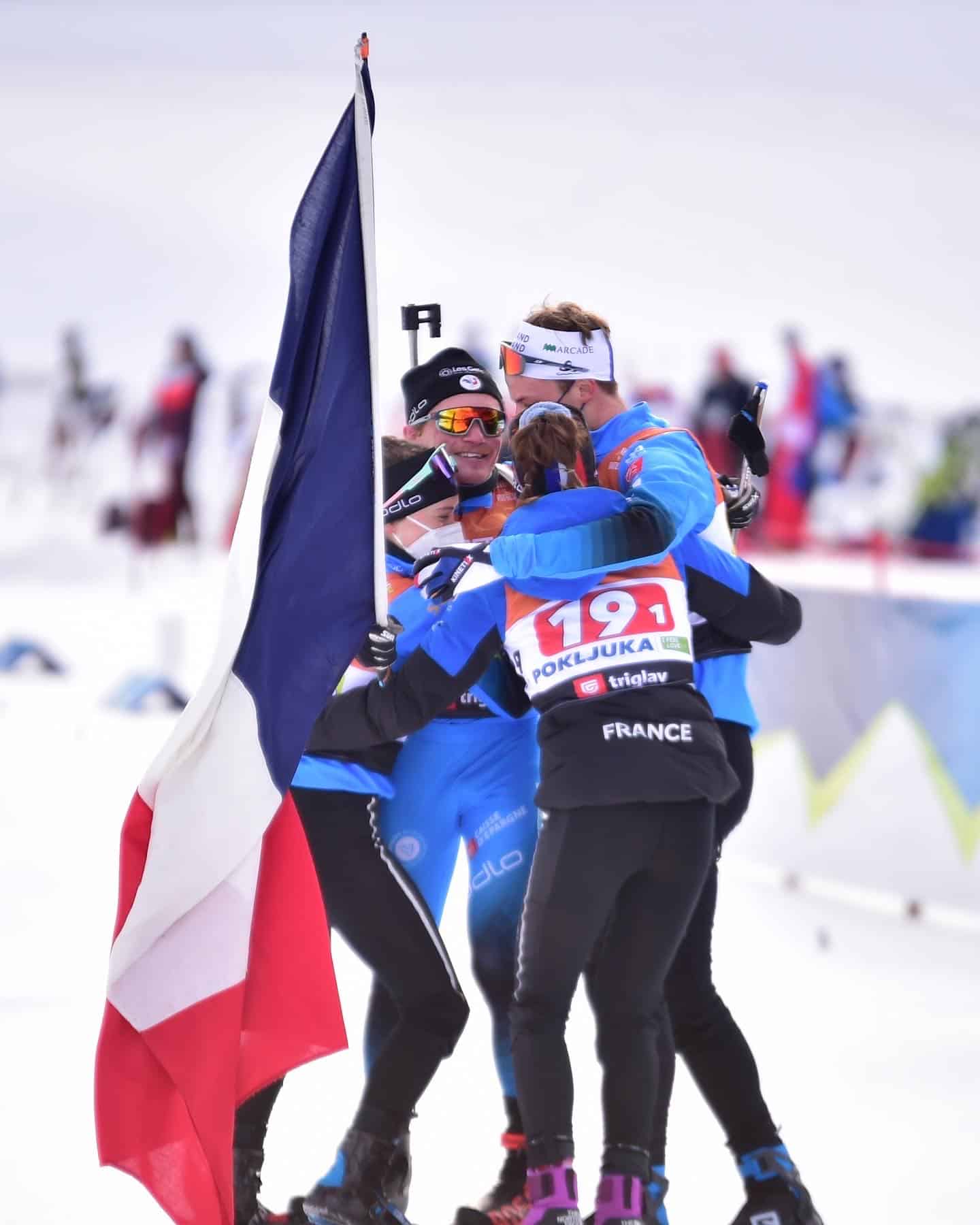 Jeanne and Jacques are now looking forward to the announcement of the selections for the Junior World Championships which will take place from February 23 to March 2. Stay tuned !