Jacques was born and raised in Saint Jean d'Aulps. His parents introduced him to skiing at an early age and at the age of 6 he joined the ski club in his village.
After a few races at local level, he soon realised that alpine skiing was not his chosen sport. In 2011, he switched to the Nordic side and started cross-country skiing, and later biathlon. He then joined Les Gets Ski Compétition and quickly won several podiums in departmental races and a 3rd place overall in the French Under 14 Championship in January 2016.
Beyond the physical and mental skills that requires biathlon, Jacques loves the excitement and atmosphere that surrounds this sport.
"Biathlon is THE sport par excellence that offers entertainment and thrills. Each shot ignites the public. Not to mention the many turnarounds that keep the suspense going until the end… It's incredible! The absence of public this season is what saddens me the most ".
In 2017, he joined the Mont Blanc Regional Ski Committee, a structure that allows me to combine skiing and school work. He plans to join the University of Savoie Mont Blanc in Chambéry to start a degree in information-communication in Chambéry.
As far as hobbies are concerned, Jacques is not short of activities. In the summer, he does summer swimming in natural pools and cross-country on his native land. He is also part of a music group, the Saint Jean d'Aulps brass band, with whom he performs at festivals and concerts… On the track or on stage, Jacques is a real showman!
What are your objectives for this season and the next ones ?
"I would like to join the French Junior Biathlon Team, potentially at the end of this season depending on my results. And within 2-3 years, to join the French B team and perform in the European Cups. This season and next winter are decisive for me to join the French team. »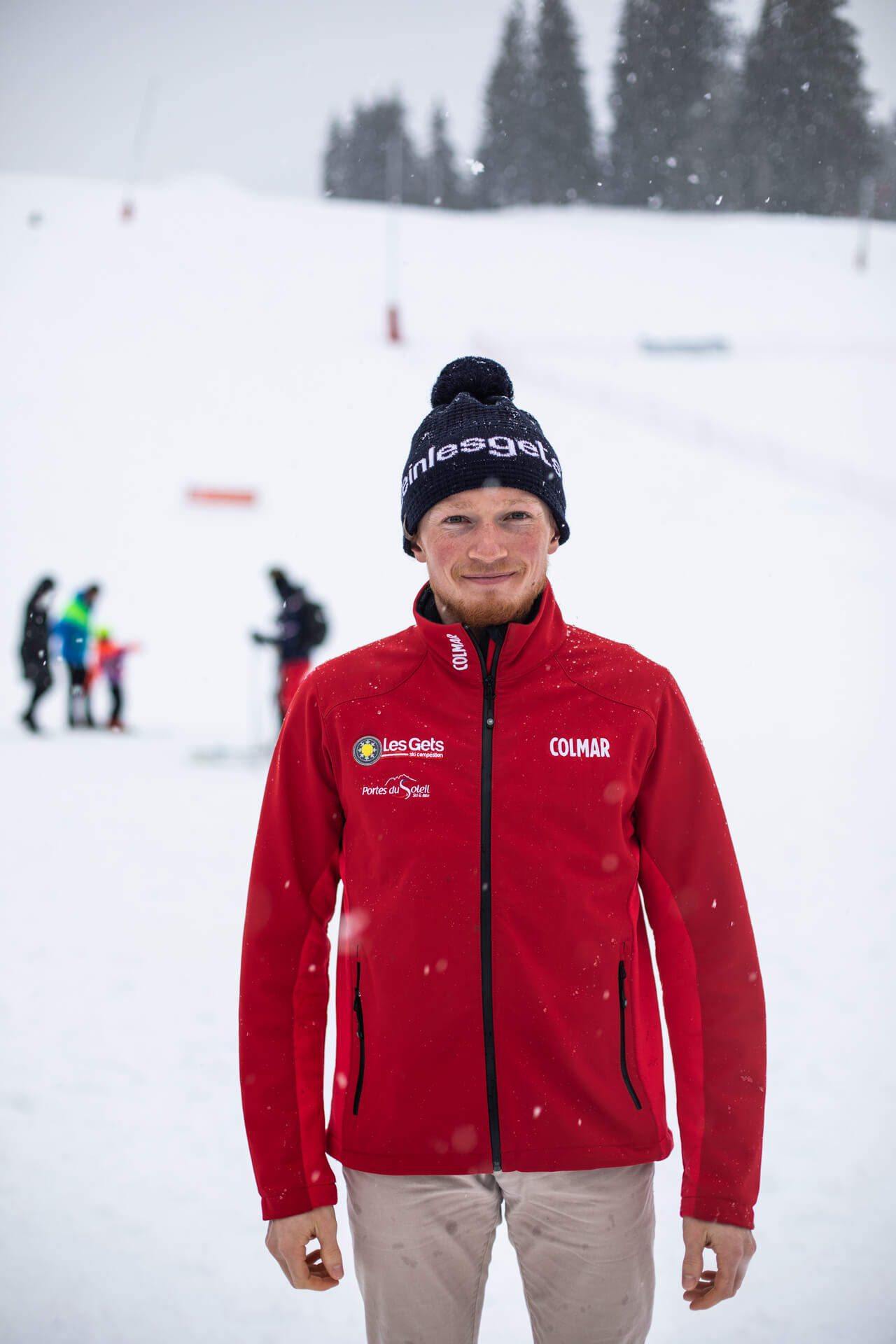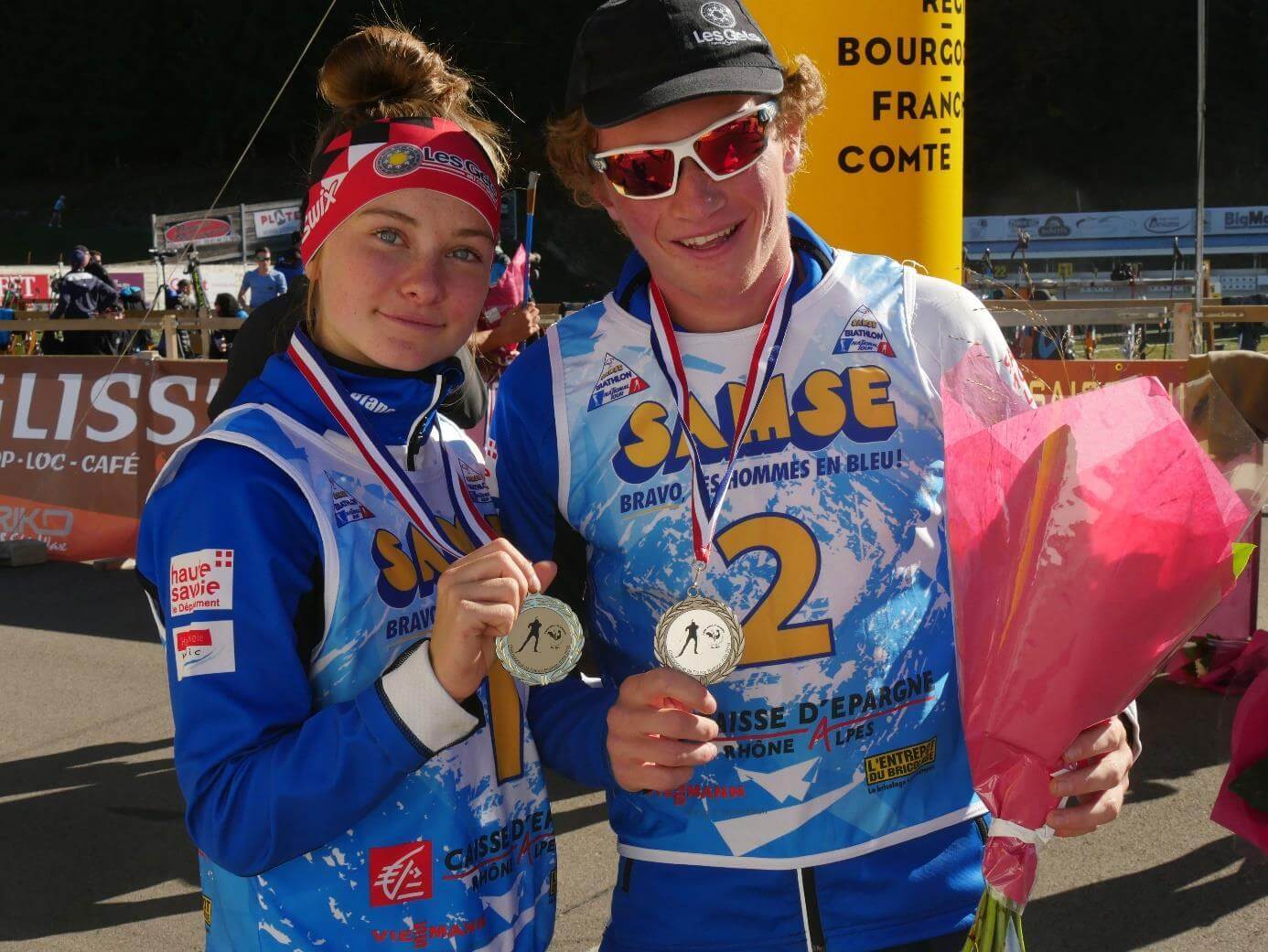 Main results
2019-2020 :
21 race starts (17 Biathlon Races and 4 Cross Country Ski Races).
2 Grand Prix
13 Samse National Tour
4 National Summer Tour
2 Youth Olympic Games selection races
7th of the general classification of the Samse National Tour Biathlon U19
2nd in one of the selection races for the Youth Olympic Games
2nd U19 in the sprint – French U19 champion in the pursuit

2018-2019 :
2nd U16 at the national cross-country skiing circuit
2nd in the relay at the European Championships in Italy