Despite a gloomy weather, 130 people joined us for our traditional day of collecting waste in the mountains organized in partnership with the association "Mountain riders".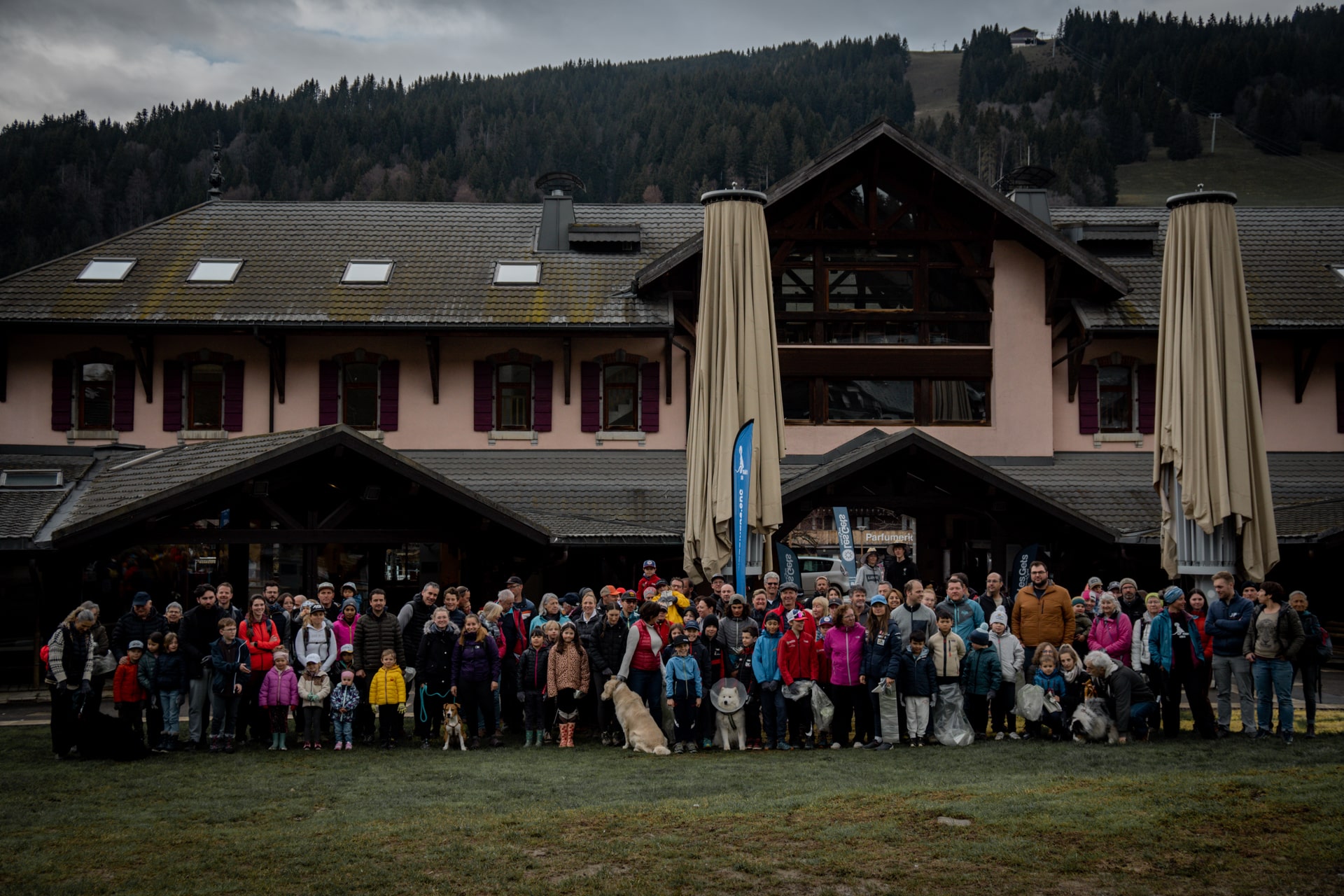 For this edition, members of the association were present alongside the organizers and participants to help them collect the data of this collection. The bags of waste were weighed one by one, and their content sorted and categorized into 8 major families: Plastic, Rubber, Paper and Cardboard, Glass and Ceramics, Metal, Textiles, Wood, and Cigarette butts.
Although the first estimates show a decrease in the amount of waste, the volume of bags brought back by the participants remains important. However, the collection areas were restricted due to the recent snowfalls which did not allow access to the top of the ski area.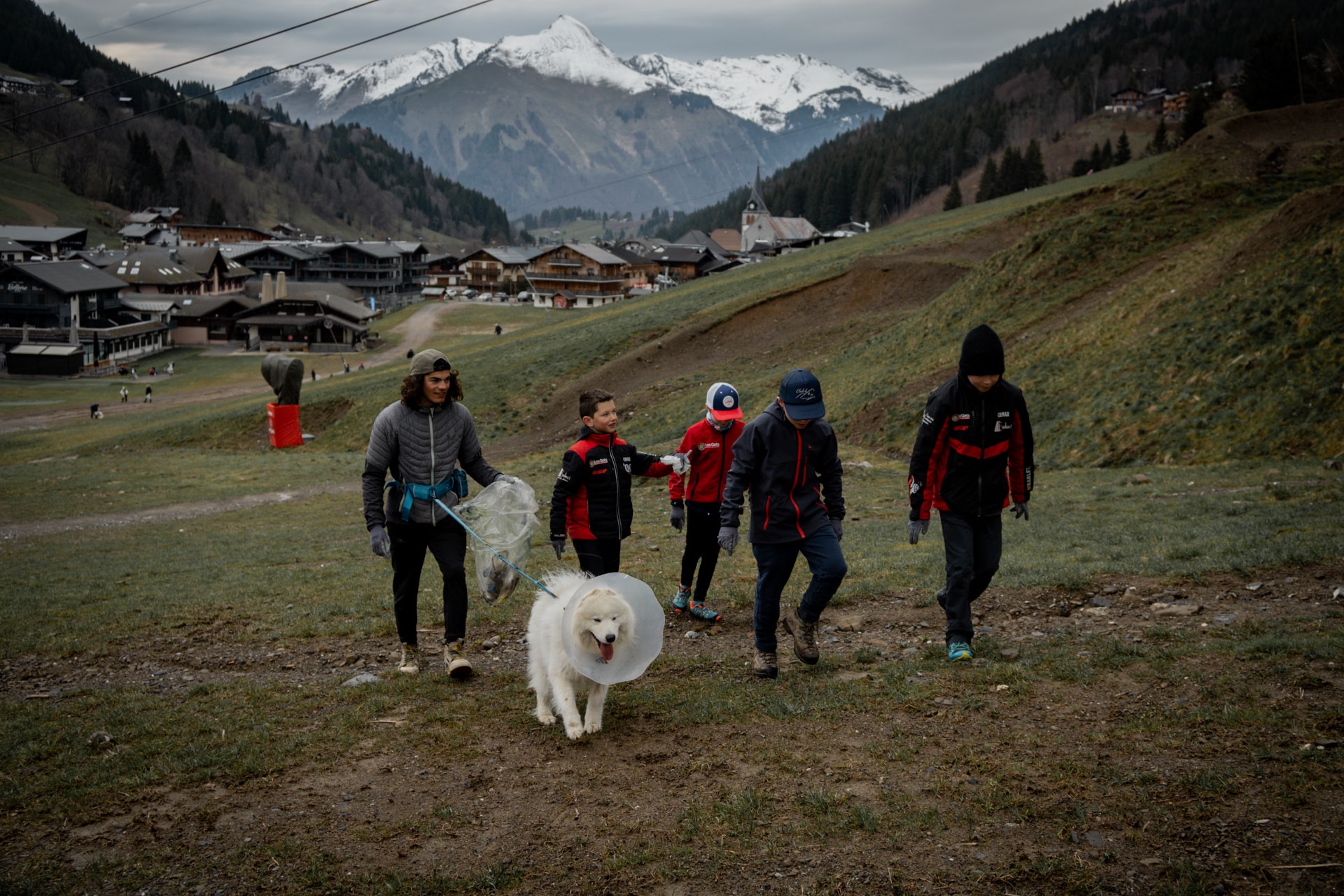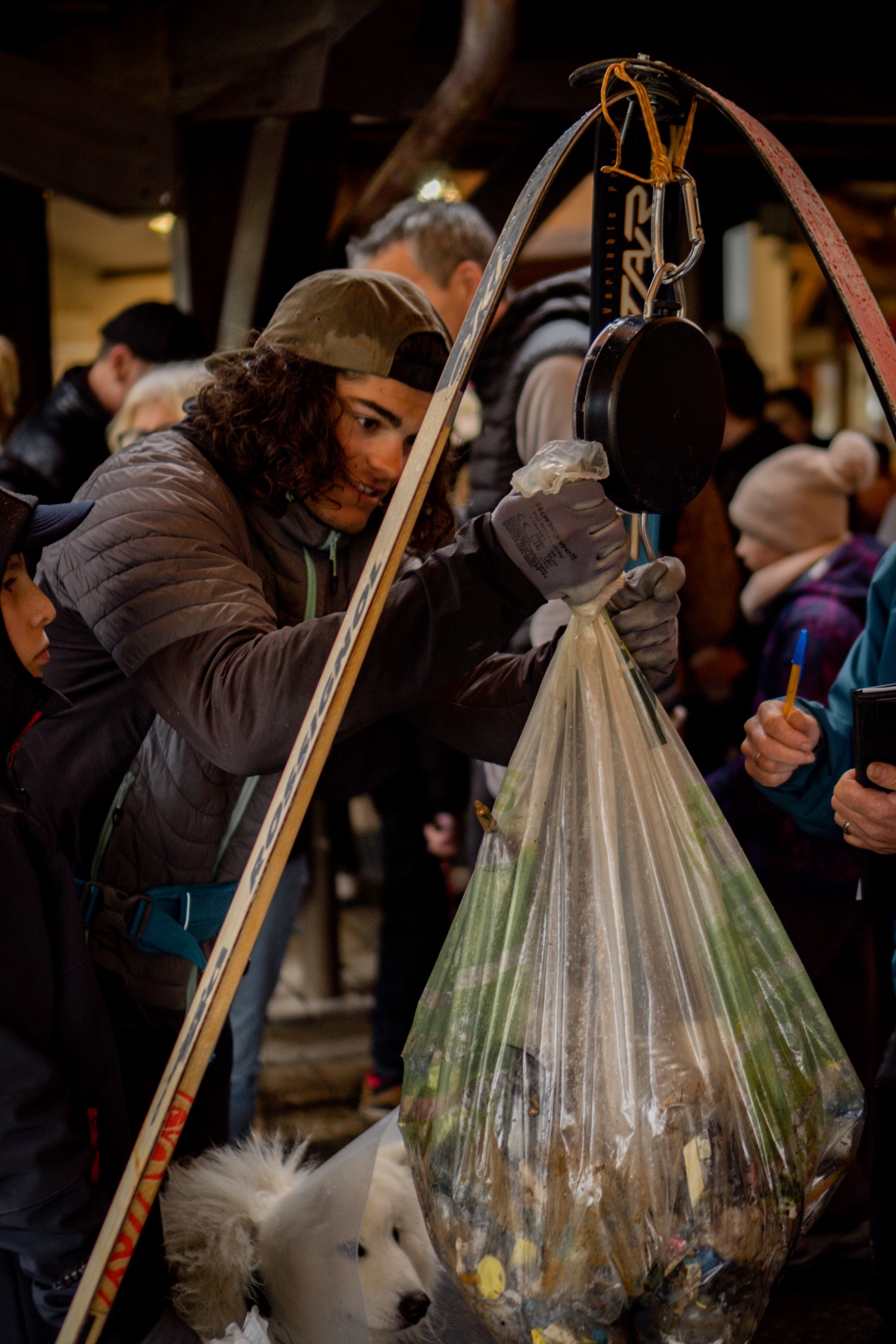 The results of this operation will be published soon.
The Municipality warmly thanks all the courageous participants of this edition, as well as the caterer "Tartif" and the restaurant "Le Super Gets", as well as Margaux and Mélaine from the Mountain Riders association who participated in the success of this beautiful event.
Finally, special thanks to Jeanne RICHARD, sports ambassador of the resort and five-time silver medalist at the 2023 Junior World Biathlon Championships, who participated in this edition alongside her sisters.