Official partner of Les Gets resort and Bikepark since 2021, COMMENCAL is a key player in the world of mountain biking. Their strength? Committed values and an unfailing dynamism.
COMMENCAL BICYCLES was created in 2000 in Andorra by Max COMMENCAL, a pioneer and visionary entrepreneur of Pyrenean mountain biking.
Located in the heart of the Andorran mountains, their offices are just a few meters from the Vallnord Bikepark, with which COMMENCAL collaborates closely. They take part in the creation of circuits for riders of all levels. Like the well-known VALLNORD / COMMENCAL spot, which welcomes a large number of riders every year.
A strong identity
COMMENCAL is not a brand "like the others". It is distinguished by a strong identity driven by the spirit of competition and by deep-seated convictions. Starting with their choice to produce aluminum frames and not carbon like the rest of the MTB world. This material is the cornerstone of their bikes because of its simplicity, strength and reliability, with the added bonus of a reduced ecological footprint.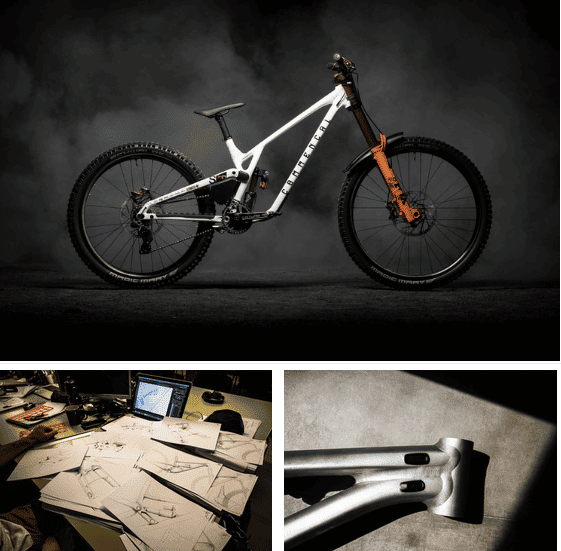 Leader in Gravity MTB
From day one, the goal has been to produce bikes that perform well and are fun to ride. In 2000, COMMENCAL achieved a master stroke with its "SUPERNORMAL" mountain bike. It was an immediate success with riders, but also with the specialized media, as the "SUPERNORMAL" was elected Mountain Bike of the Year 2000 by the reference magazine Vélo Vert. Numerous legendary mountain bikes will be created in the following years: DOCTOR, PASTA, META, SUPREME… all developed with the same philosophy: provide maximum pleasure!
In 2022, COMMENCAL has become one of the giants of the industry and is among the leaders in MTB gravity. With a wide range dedicated to this sector: DH, Freeride, Enduro, Trail, Ebike, etc. And who knows what new surprises may come…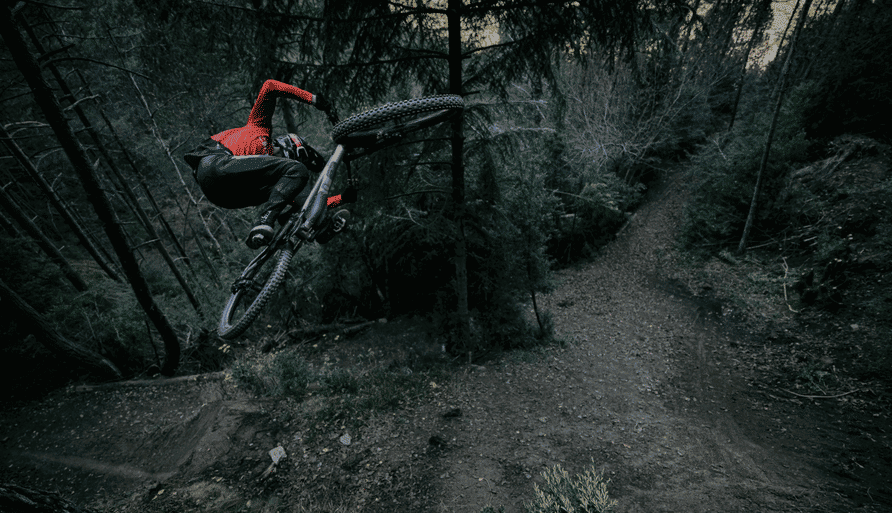 Renowned ambassadors
Over the years, COMMENCAL has surrounded itself with the best riders and ambassadors to bear the brand's colors and present its models on the circuits around the world: Rachel, Gee and Dan Atherton, Anne-Caroline Chausson, Myriam Nicole, Camille Balanche, Cécile Ravanel, Thibaut Daprela, Amaury Pierron…

Textiles and skis !
Beyond the mountain bike universe, the brand has developed new activities: "Lifestyle" or "technical" textiles as well as the creation of skis from alpine/rando to all-mountain skiing through Freeride.

Photo credits : © COMMENCAL