Sébastien started skiing at the age of 5 in Bellevaux, a neighbouring resort. Training and competitions have gradually forged his character and he has developed an unfailing willingness to do anything, making skiing an overflowing passion.
At the age of 15, he joined the ski-study section of the Moutier high school. 2 years later and a few points gained on the FIS circuit in alpine skiing, he decided to turn to teaching and became a ski instructor, joining the ESF des Gets at the age of 17.
In the Portes du Soleil, he discovered a much larger terrain, with many faces, combes and couloirs to explore!
"The Portes Du Soleil is a very beautiful ski area. With a little bit of easy walking with the skis on your back, you can quickly reach virgin and immaculate slopes. There are a lot of new mountainsides to discover. You don't fight to be the first to leave your mark. You can take the time to look at the face, to imagine the descent, the trajectory and above all to analyse the conditions to be safe. »
With his BTS and his ski certificate in his pocket, he chose to travel in 2013. He was then 22 years old. That's how he travelled around the world, stopping for a season in New Zealand to teach skiing. That's when he got the hang of the mountain…. and that's when he started looking for the most beautiful faces to ride!
"With the health crisis, it's complicated to make projects for the future. This winter, I focused on the Chablais mountains. I have been exploring mountains that I didn't know about and that I've been around since I was young, like the Biat or the Roc d'Enfer and other peaks near Avoriaz. I've had a lot of fun doing this and it allows me to prepare for the next freeride competitions that always take us to new places. »
Now a participant in the European Freeride World Qualifier 3* and 4* circuit, his goal is to reach the Freeride World Tour, a 5* world cup circuit that includes the best freeriders on the planet.
Sébastien Varlet has signed a contract with the Tourist Office and is now one of the resort's ambassadors since winter 2016.
Alongside the competitions, Sébastien is invested in a personal project combining two passions (freeride and video) : a web-series entitled "Hunt Your Line".
"Each episode tells the story of a hike with friends where we go down a beautiful line. The aim is to have fun and to show that everything is accessible if you are well prepared and well accompanied. »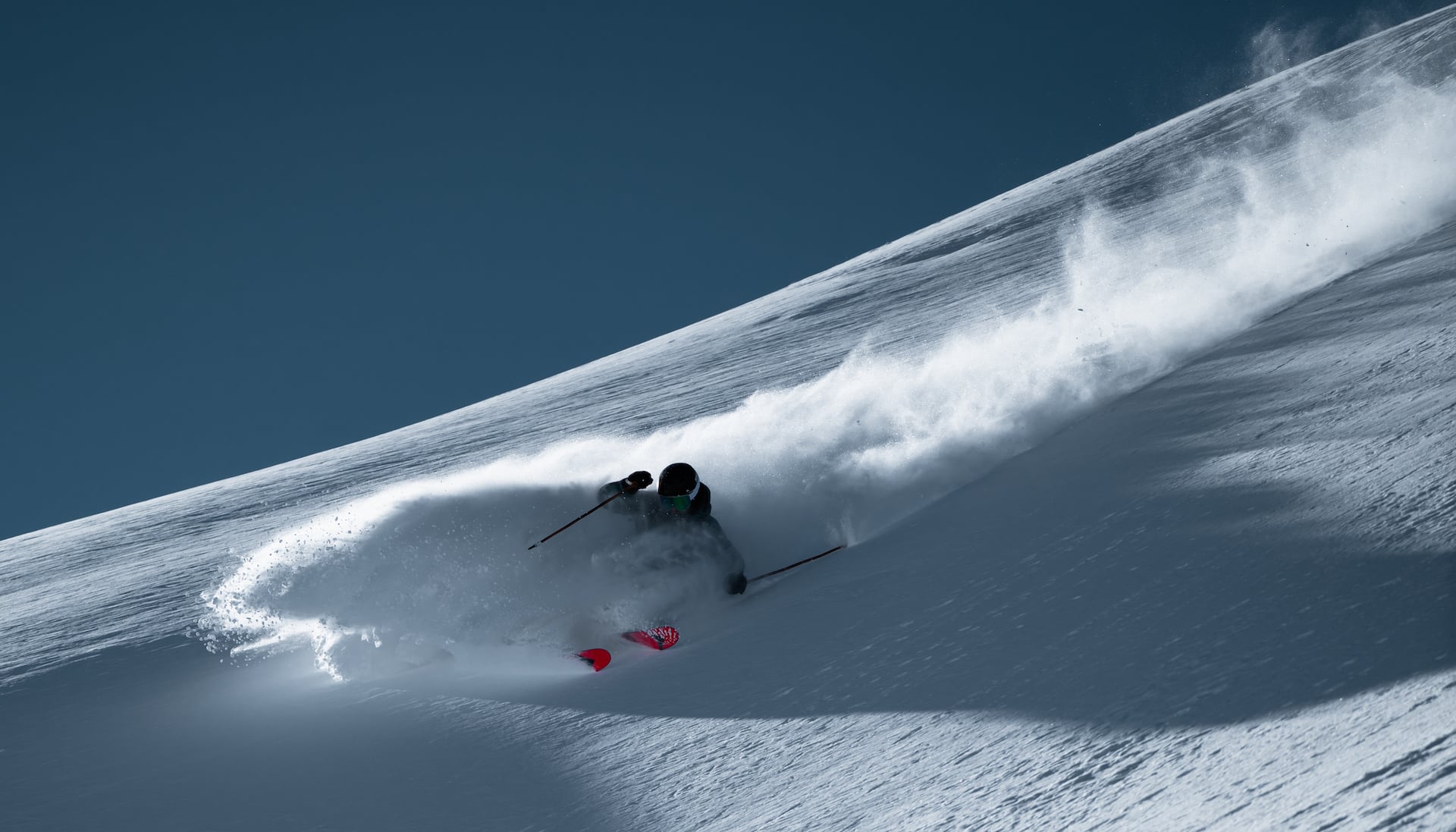 Main results
2021-2022
3rd – FWQ 4* Verbier (Switzerland)
6th – FWQ 4*  La Rosière (France)
11th – FWQ 4* Nendaz (Switzerland)
15th – FWQ 4* Jasna (Slovakia)
2020-2021
3rd – FWQ 4* Silvaplana (Switzerland)
16th – FWQ 4* Silvaplana (Switzerland)
19th – FWQ 4* Nendaz (Switzerland)
He finished 11th in the overall FWQ 4* ranking
2019-2020
4th – FWQ 4* Kicking Horse, Canada
9th – FWQ 4* La Rosière, France
13th – FWQ 4* Montafon, Austria
The 2019-2020 season has been shortened because of the covid.
2018-2019
No participation in competitions due to injury before winter.
2017-2018
2nd on the FWQ 4 * in Jasna, Slovakia.
Freeride race scoring = from 1* to 5*
1* and 2*= national race
3* and 4* = European race
5*= World tour
Hunt Your Line #1
Pyramids – 2019