How about a skiing holiday in spring? Guaranteed sun, warmer temperatures, more sunlight and empty slopes. It's the perfect getaway for celebrating the end of winter and enjoying the last snow before next winter.
What's not to like? Here are five good reasons to ski in spring:
1. Night falls later so you get more sunlight and temperatures are warmer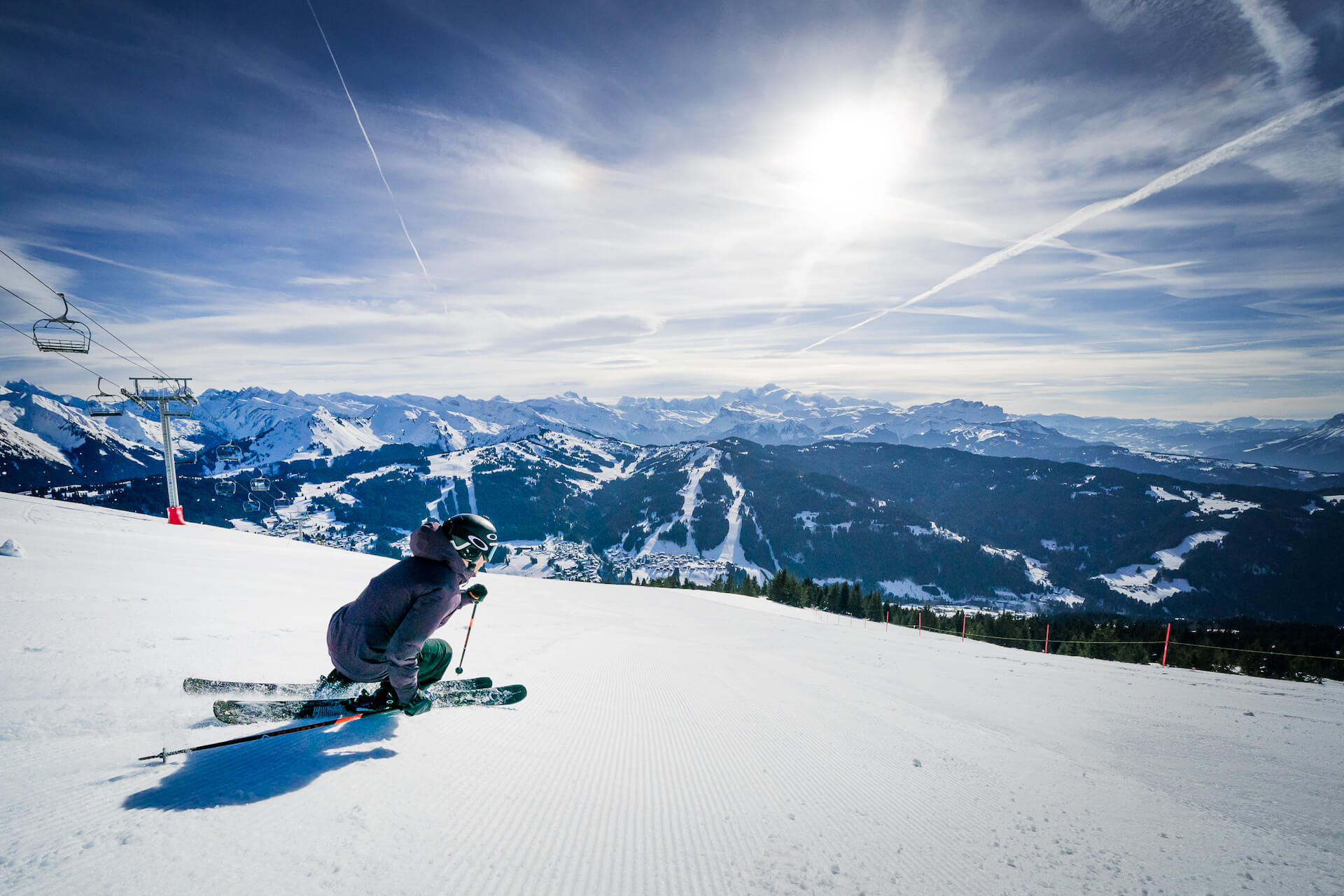 No need to set the alarm for dawn to fit enough skiing in! The sun sets later. The lifts are open longer. That means more time to ski before night falls.
The icing on the cake? You don't need as many layers in February. Fly down the slopes in a T-shirt at the end of the day to your favourite après-ski destination on the slopes or in the village.
2. It's the perfect time for beginners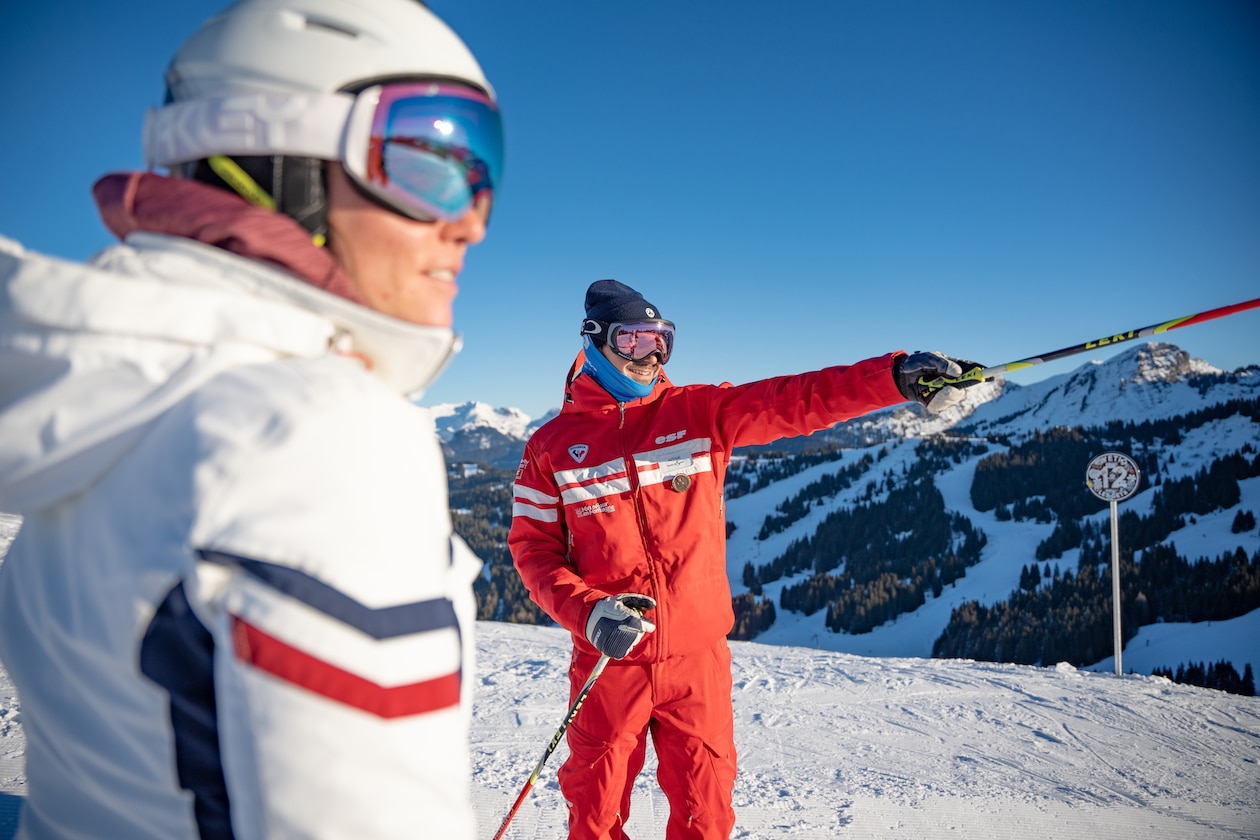 Learning to ski isn't easy for adults. That said, spring is the perfect season to try it and experience your first downhill thrills. There is still good snow cover and it's soft and supple for a gentle learning curve. What's more, the weather's warmer and the sun's with you. Another bonus: the slopes are less crowded, making for more relaxed skiing and less waiting for lifts!
Les Gets-Morzine ski area close on 10 April. Book now!
3. Skiing…and much more!
The ideal day? Ski in the morning, have lunch at a restaurant on the slopes, and enjoy relaxing or a fun activity in the afternoon. Wind up the day at Alta Lumina for an enchanting night walk at Les Gets. .
4. Partying in the mountains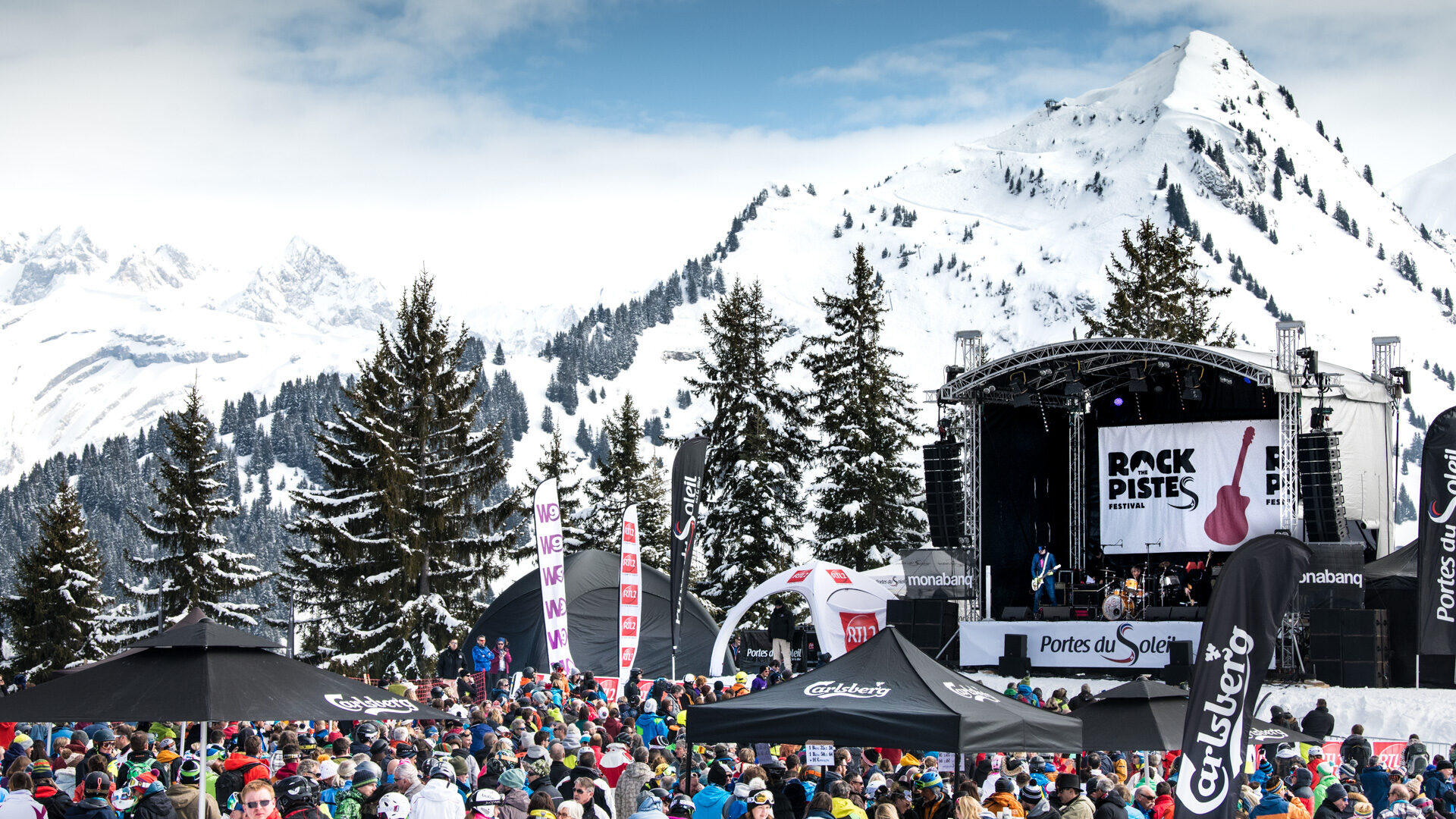 Spring weather is ideal for loads of fun activities – both during the day and après-ski! The resort organises an action-packed programme of fun activities to celebrate the end of winter with concerts, shows, treasure hunts, mountain-biking for beginners on the snow or yooner, and much more 👉 CHECK OUT THE AGENDA
March is also when the mega pop and rock festival Rock The Pistes makes its return. An electric atmosphere is guaranteed from 12 to 18 March.
5. Check out our fantastic Spring Skiing offer
Discover the operation and enjoy snow vacations at low prices.