The event
Welcome to the 4th edition of the Trail des Gets which will take place on 22 and 23 July 2023
Flashback to the first years of the Trail des Gets!
In 2019, we embarked on the Trail des Gets adventure. Many of you took the start, all smiles and with a lot of enthusiasm. In 2020, we were unfortunately cut short because of the health situation. And when you look at it, the 2021 Trail des Gets was a bit of a first for us. This year marked a new beginning, a new organisation, revised routes, races for kids and a new challenge: the Mont Chéry challenge! You answered our call as more than 600 courageous people took part in the different Trail des Gets courses!
This year, 2023, we hope to offer you a new edition at least as good as the second edition in 2022!
In short, the Trail des Gets 2023 is :
4 children's races
3 adult races
1 vertical run
Gourmet hike
The organization
Les Gets Tourisme has joined forces with the Faucigny Athletic Club to prepare a lively Trail des Gets.
The Faucigny Athletic Club (FAC) is a non-stadium running club in the Cluses area. It is open to runners of all levels and all terrains, from age 4. It has more than 150 members, who come to run with their families and friends, whether it is to do the tour of Mont Blanc or the tour of Thyez Lake, supervised by qualified coaches and experienced runners.
The club takes part in all the races in Haute-Savoie, as well as in most of the non-stadium championships, in cross country, road, mountain and trail running.
Les Gets and the trail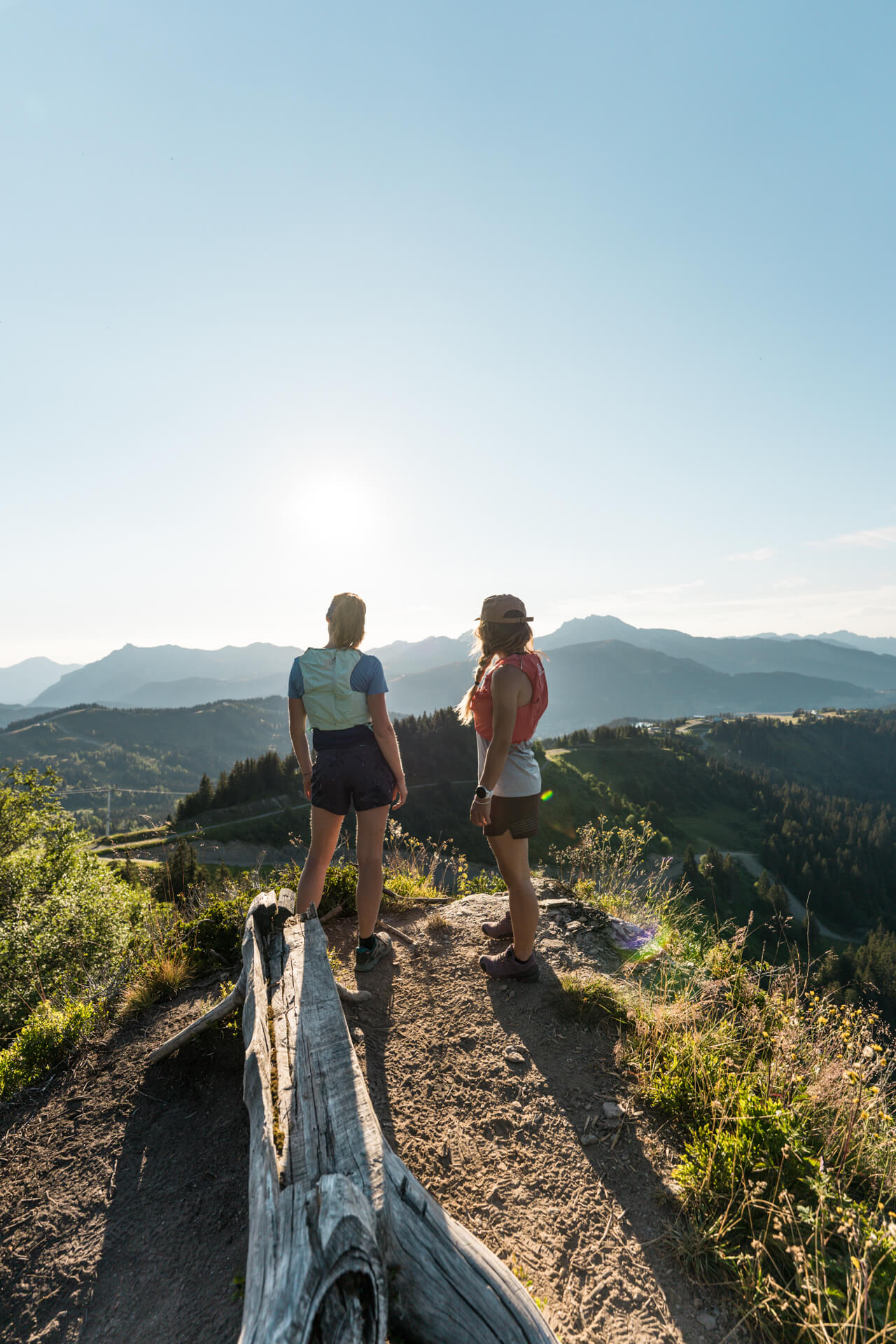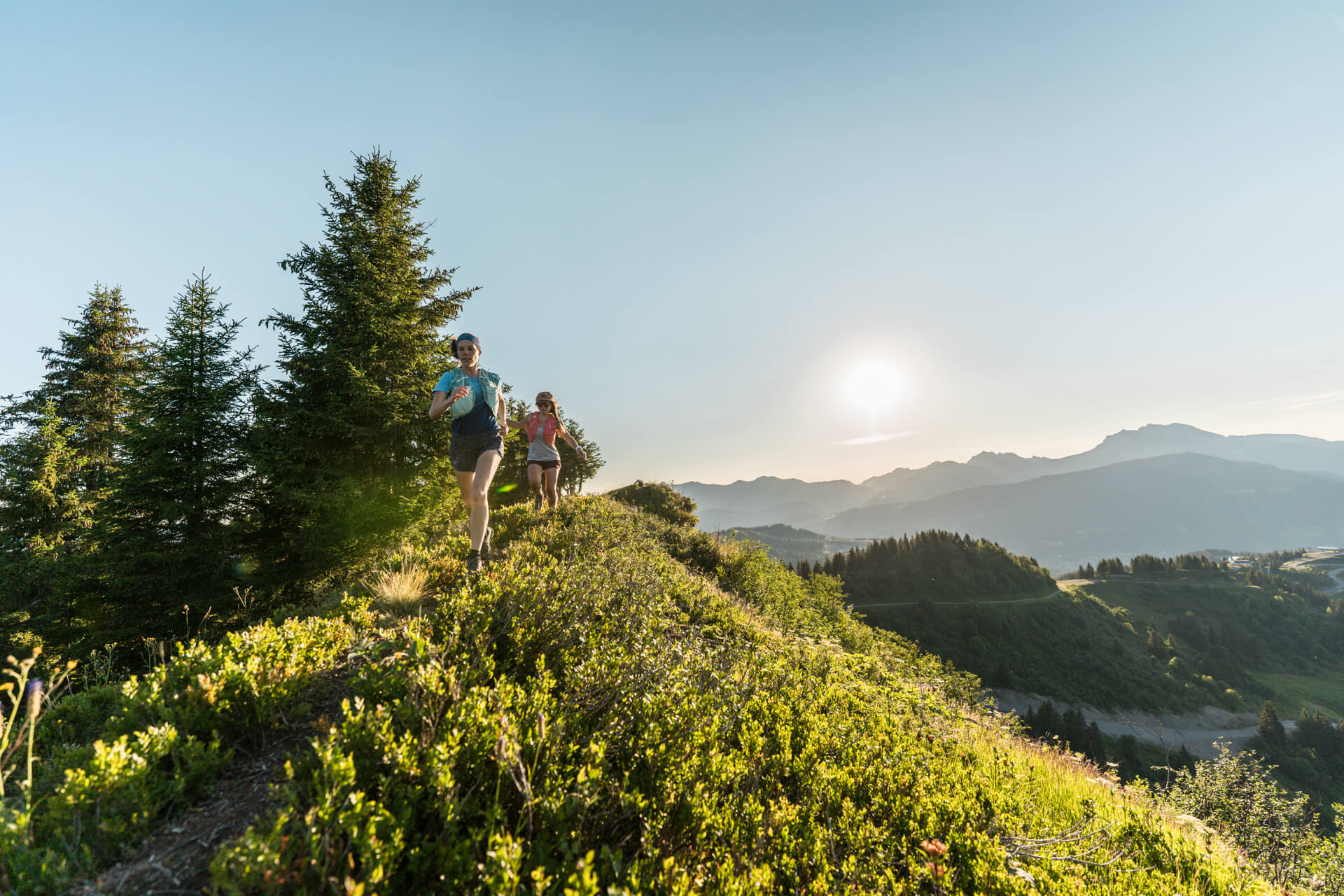 Les Gets is an ideal area for trail runners and enthusiasts who want to recharge their batteries or push themselves to the limit in a wild alpine setting and enjoy the magnificent scenery.
For several years, the resort has taken part in the craze for this nature sport, and has developed two marked routes (6 km and 15 km) on the slopes of Mont Chéry, enabling nature lovers to combine sport and contemplation.
➡️ Discover our marked trail routes

Do you have a desire for grandeur ?
Immerse yourself in the Portes du Soleil, on the Chablais peaks between France and Switzerland, thanks to 48 marked trail routes. Take a look at http://tracedetrail.fr/fr/portesdusoleil
Mont Chéry sector
3 marked trail routes
Sponsors
They support us !


Faucigny Athletic Club
Rossignol
COMMENCAL
JeanLain / Skoda
Mairie des Gets
Sagets
Les Portes du Soleil
MK Sport
Carrefour Market Saint Jean d'Aulps
Abondance
Evian
Radio Plus

Do you want to become a sponsor of the Trail des Gets ?
If you are a company or an association and you wish to join the Trail des Gets sponsors' club, please contact us at trail@lesgets.com.