We remind you to book childcare places in advance of your stay, even outside school holidays.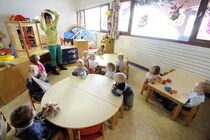 Entrust your children to our qualified staff with total confidence. Enjoy a carefree holiday.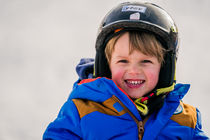 ENFANT DE 3 À 12 ANS Gérée par l'ESF, ce club d'activités est ouvert du dimanche au vendredi, toute la saison et accueil les petits de 3 à 12 ans.